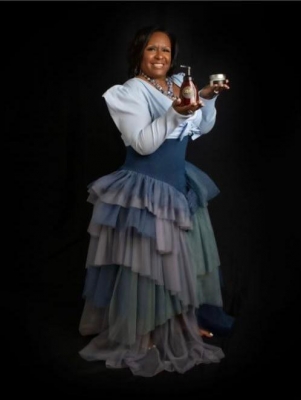 Meet Renee Murphy, she is the owner of Chic Ezotic Body Skin based out of Fort Washington Maryland.
In the winter of 2017, I was a distributor of another company selling shea butter, as I began to sell more products, my clients began to ask more questions about natural ingredients. This inspired me to do more research and want to develop a natural shea butter of my own.
During the process of building my brand and a team, I ran into many obstacles, with opinions and dedication. I went from a 3 person team to just myself. This was super hard mentally and physically, prayer, meditation, determination, and the love for what I do was my bounce back, the sheabutterlogist was then born.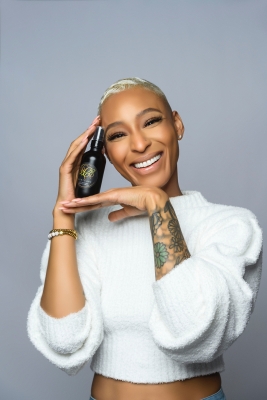 I'm now known all over for my soft, healing shea butter, I'm currently in 3 stores in LA and 1 store in Silver Spring Maryland, but we have so much more to come. Stay tuned; Chic Ezotic Body may be coming to an area near you.
Chic Ezotic Body also has body wash, candles, hand sanitizer and all the men are loving the newly added beard oil.