From Executive Producer Kountry Wayne comes comedy about a couple Deshawn Green (Kountry Wayne) and Megan (Marquita Goings) who takes chance on purchasing their dream home and fulfill the American dream. However things aren't as they same when they move in and find out that they aren't the only ones who want to be in love.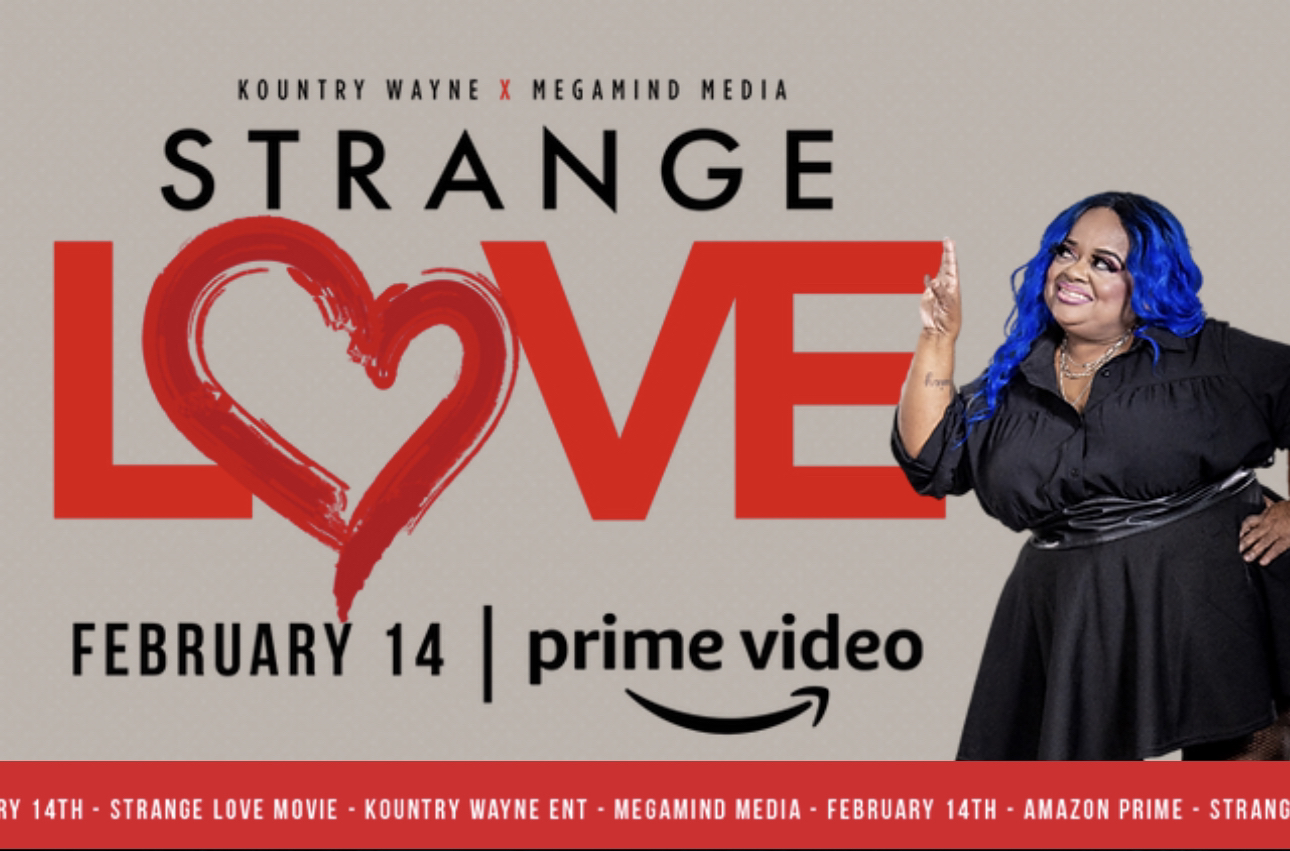 Join this all star cast on this amazing roller coaster of love just in time for Valentine's Day. This is a movie filled with love, laughter , and strange love like never before.
So grab the one you love.. and hold on tight.. it's time to get strange! Strange Love coming to Amazon Prime February 14th.
#StrangeLove
Show Page: www.strangelovemovie.com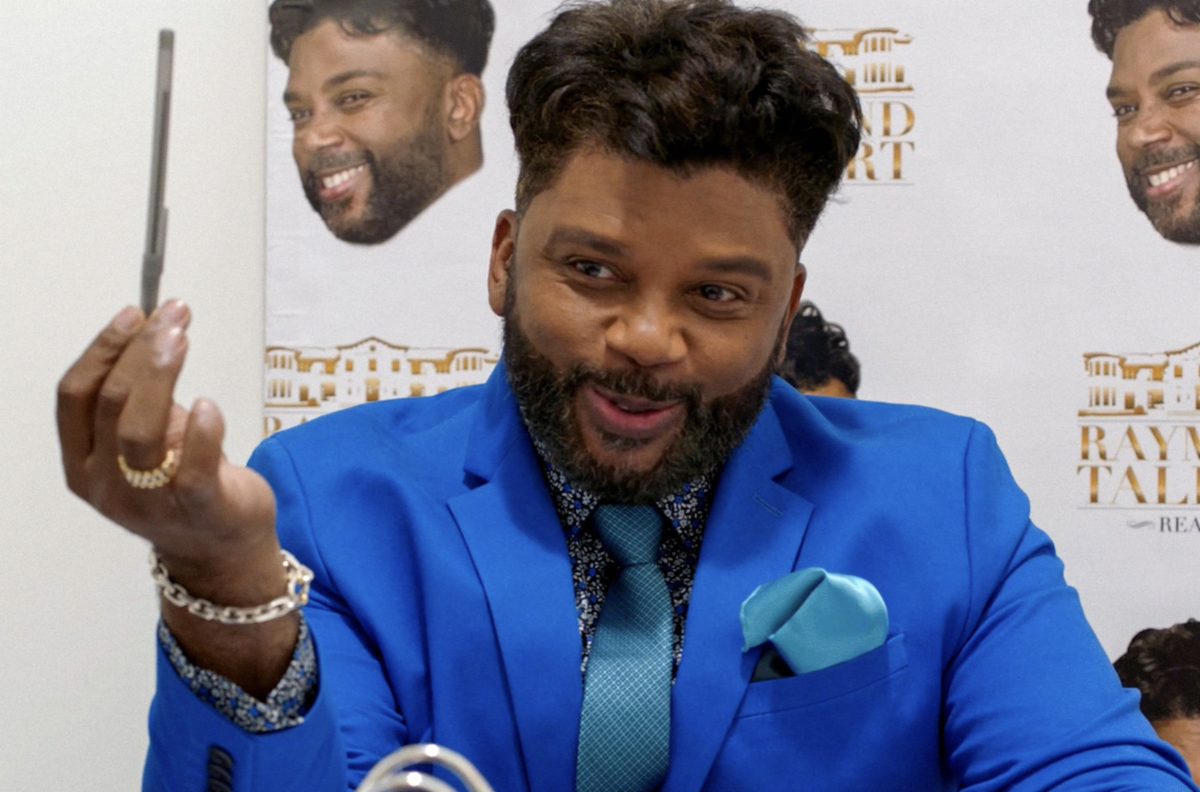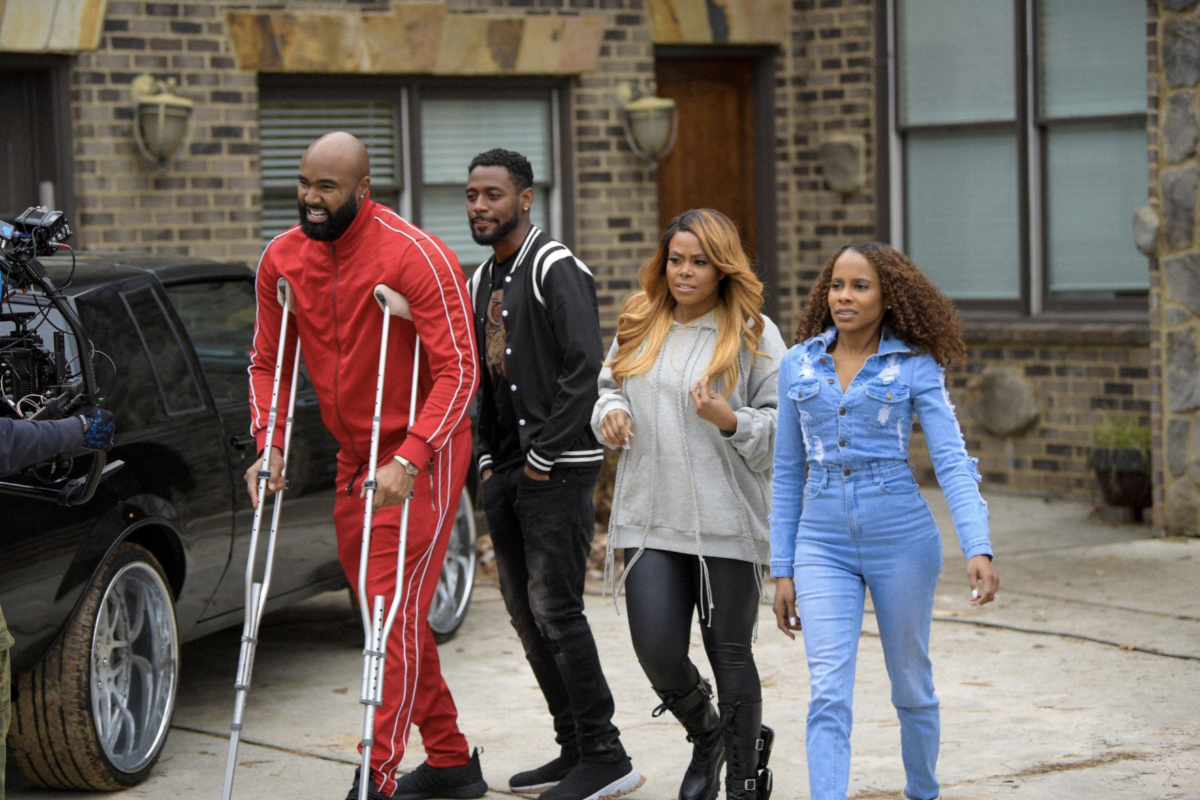 Photo Credits: Strange Love Movie