Creamalicious, the award-winning artisanal ice cream and coffee creamer company, is proud to announce, it will be teaming up with Juneteenth Atlanta Parade and Music Festival for the three-day celebration at Centennial Park in Atlanta, Georgia as a sponsor to celebrate freedom, promote cultural heritage, and foster unity among individuals from all walks of life.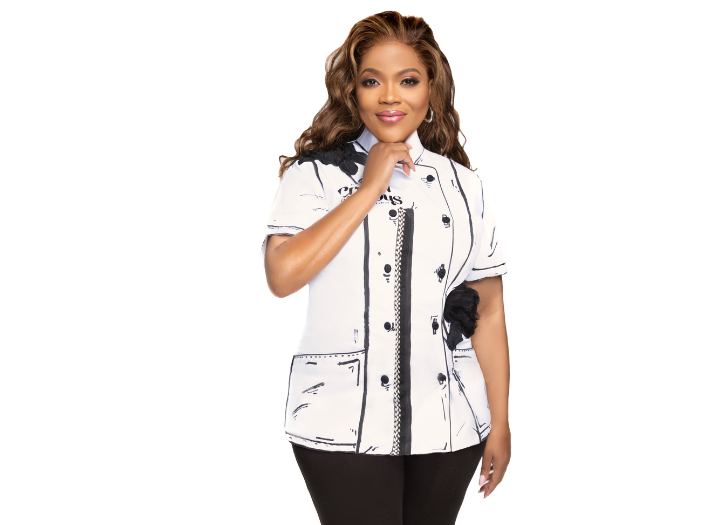 Founder, CEO and Executive Chef Liz Rogers, a respected entrepreneur and advocate for social change, has built Creamalicious into a beloved brand that not only offers delectable ice cream flavors but also seeks to uplift and inspire. 
Rogers states, "Through our partnership with Juneteenth Atlanta Parade and Music Festival, Creamalicious aims to inspire and uplift the community, reminding everyone of the importance of inspiration, self-motivation, and perseverance in overcoming life's challenges." 
Creamalicious will be actively participating in the Juneteenth Parade with a blinged out Creamalicious car adorned with captivating Juneteenth-themed decorations, and serving up their signature ice cream flavors—a delightful fusion of taste and culture. As they make their way through the parade, they will showcase their delectable ice cream flavors, engaging with the community in a mobile and interactive manner, spreading joy and celebrating the rich heritage of Juneteenth.
"We are thrilled to welcome Creamalicious and Liz Rogers to our Juneteenth festival," stated the organizer of the event, Bob Johnson. "Executive Chef Liz has made history and her success is everything we celebrate about our freedoms and the spirit of Juneteenth."
The Juneteenth Parade will take place on Saturday June 17th at Centennial Park in downtown Atlanta. Participants can look forward to a vibrant and uplifting atmosphere, filled with music, dance, cultural performances, and, of course, the mouthwatering ice cream creations of Creamalicious.
More about the parade visit https://www.juneteenthatl.com/
Creamalicious Ice Cream are available in select retail stores, including Kroger, Target and Walmart. The ice cream can also be purchased online. Click here for store locator near you here.
To learn more about Creamalicious, visit the company's website at socreamalicious.com.
Connect with Creamalicious on social media at Instagram, Facebook, Twitter @socreamalicious
Photo Credits: Courtesy of Liz Rogers