Registered dietitians, Vanessa Rissetto and Tamar Samuels are two women focused on providing people with nutritional coaching and education in regards to science-based health and wellness. The two joined forces to help people around the world understand that we should all stop stressing about food and start living our best lives. We caught up with the two founders to discuss just why a healthy lifestyle starts in your mind, not in the kitchen.
Tell us about Culina Health. 
Culina Health provides science based, holistic and personalized nutrition coaching and online education for lasting results. We know that getting healthy is a multifaceted and oftentimes difficult journey. That's why we provide trustworthy support and resources to help you understand and overcome the physical, mental, environmental, and behavioral challenges that get in the way of being healthy. Our goal is to help you understand your body, change your relationship with food, and build healthy habits so you can get results that actually last.
What inspired the creation of it and the collaboration of you two? 
Interestingly enough, Tamar did her dietetic internship at Mount Sinai Hospital where Vanessa was her preceptor. We both completed our dietetic internships through New York University at Mount Sinai, but somehow our paths hadn't crossed until then. As women of color in a predominantly caucasion profession, we instantly clicked and had a strong mutual respect for one another. Fast forward 7 years later and both of us have successful private practices but felt that something was missing. A coffee date turned into a two-hour long conversation and the birth of Culina Health.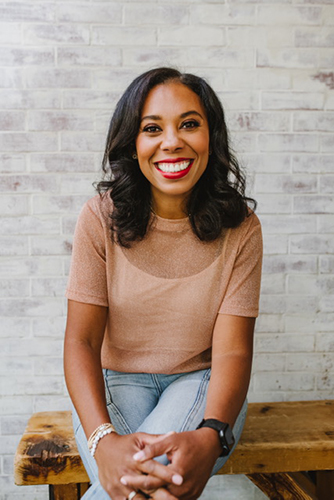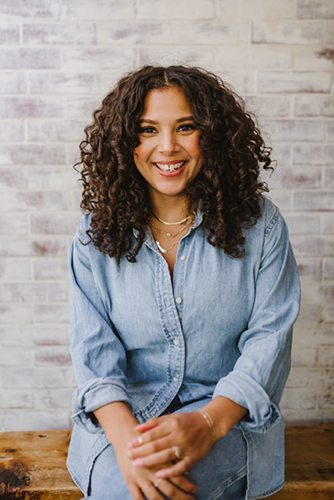 Why do you all believe that a healthy lifestyle starts in your head, not in the kitchen? 
Most people know what they need to do in terms of eating well – more home cooked meals, vegetables, fruits, less sugar, processed foods and eating out, etc. – but it's extremely difficult to change your habits. It takes a lot of support, education, and rewiring your brain to make these things happen in day-to-day life which is filled with temptations, stressors, and faulty messaging from diet culture tell you to take a pill or drink a tea if you want to get results. In reality, having a healthy lifestyle takes a mental focus, strength and commitment more than anything because the odds are stacked against you. That's why getting support is so key for being successful.
What advice would you offer our readers during this time of the pandemic? 
Focusing on your health is more important than ever, but we have a whole new set of challenges that we haven't dealt with before. It's important to give yourself grace, but also continually remind yourself that staying healthy will make this extremely difficult circumstance a whole lot easier. Start with small and realistic goals like getting out of the house at least once a day, eating 3 meals a day, drinking more water, disconnecting from technology 2 hours before bed, and then build up to your bigger goals like doing more intense exercise or decreasing sugar intake. Focus on your behaviors instead of outcomes like losing a specific amount of weight. This helps build confidence and momentum. 
What can we expect to see from Culina Health in the future? 
We have a lot of amazing things brewing! You can expect to see more free video content on our social media channels, in addition to some science based online courses and support groups. We're working on a book and a membership program as well!  
For more on Culina Health, click here.
Stay connected with the brand by following Vanessa Rissetto & Tamar Samuels on Instagram.
All images by Lauren Anzevino