Danielle Moné Truitt is best known for her starring role in NBC's hit television series Law & Order: Organized Crime, and now she's presenting her dynamic one-woman show called 3: Black Girl Blues. Friday, May 19th served as the opening night for the play, with 3: Black Girl Blues being described as "a meditation on external behavior, and the forces that cause us to come clean – all explored seamlessly by one brilliant actress."Sheen had the pleasure of attending the red carpet premiere, graced by appearances from some big names in Hollywood, including Dylan McDermott, Lil Rel Howery, Christina Elmore, Cynthia Kaye McWilliams, J. Alphonse Nicholson, Mykelti Williamson, Paige Hurd, and more. Of course, Danielle stole the show, stunting in a bright green dress that demanded attention.
Speaking with Danielle, she states, "I'm so excited. First of all, I get to do what I love most, which is theatre. Then I get to share my own work, me and Anthony D'Juan have been working on this play for a long time. It feels good to be able to come back to LA and produce it myself and share what we've been working on."
Danielle also explains how this experience has been life-changing. "Out of all the things that I've done in my career, I'm most proud of this," she states. "It has transformed me, it has healed me. It's caused me to grow and mature in ways I don't think I would have if I hadn't worked on the show. 16 years ago, I just moved to LA. I didn't have an agent, didn't have a manager. I was here to act, but didn't know how to get started."
She continues, "I'd seen a one man show that really inspired me. Something in me said, I could do that. I called Anthony, because he's such a fantastic writer. I asked him to help me create a one woman show, he said 'sure.' So we worked on it for about three, four years. We finally came up with 3: Black Girl Blues. Been working on it ever since."
The concept was actually inspired by hair. Danielle explains how when she recently got married, she was so stressed out she had a bald spot in her head.
She explains, "I was already struggling with beauty and identity being in LA, which is different from Sacramento. At that time, natural hair and big lips and brown skin weren't really in style, 16 years ago. I was trying to figure out where I fit in, in the city. That bald spot, oh my God! My hair's falling out. It made me think about how much black women need to be encouraged and need to be celebrated in their beauty. What it really did is made me look at myself and say, where's my self-worth coming from? Where's my self-esteem coming from? I wanted to do a show that touched on a lot of those things. But in a way that wasn't like, hey! This show is about self-esteem."
Overall, the star-studded event that left attendees feeling inspired and empowered. It was a celebration of diversity and the power of theatre to inspire and transform.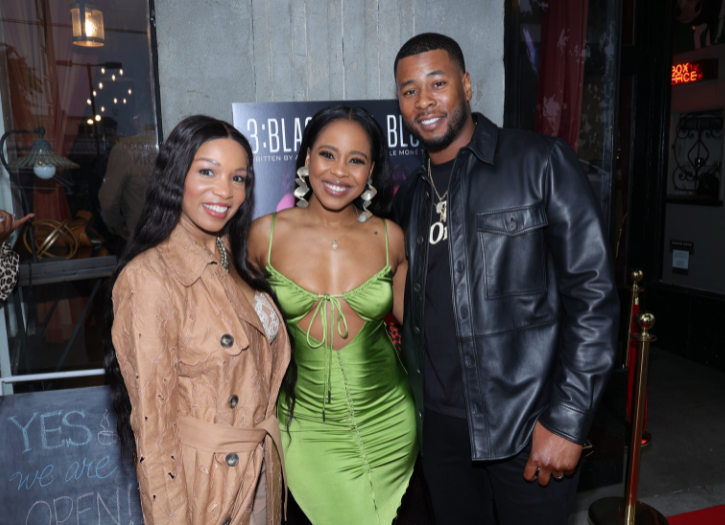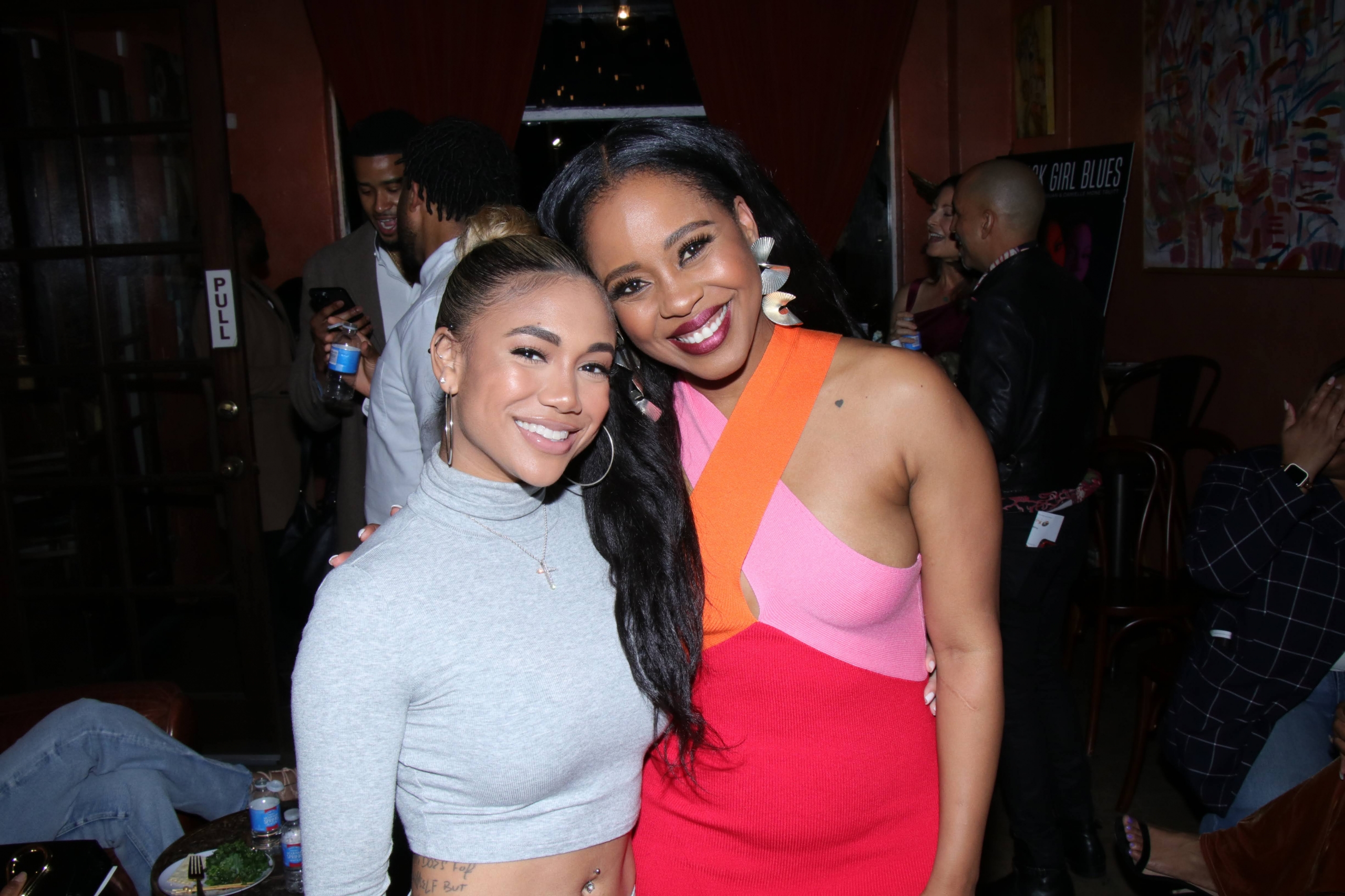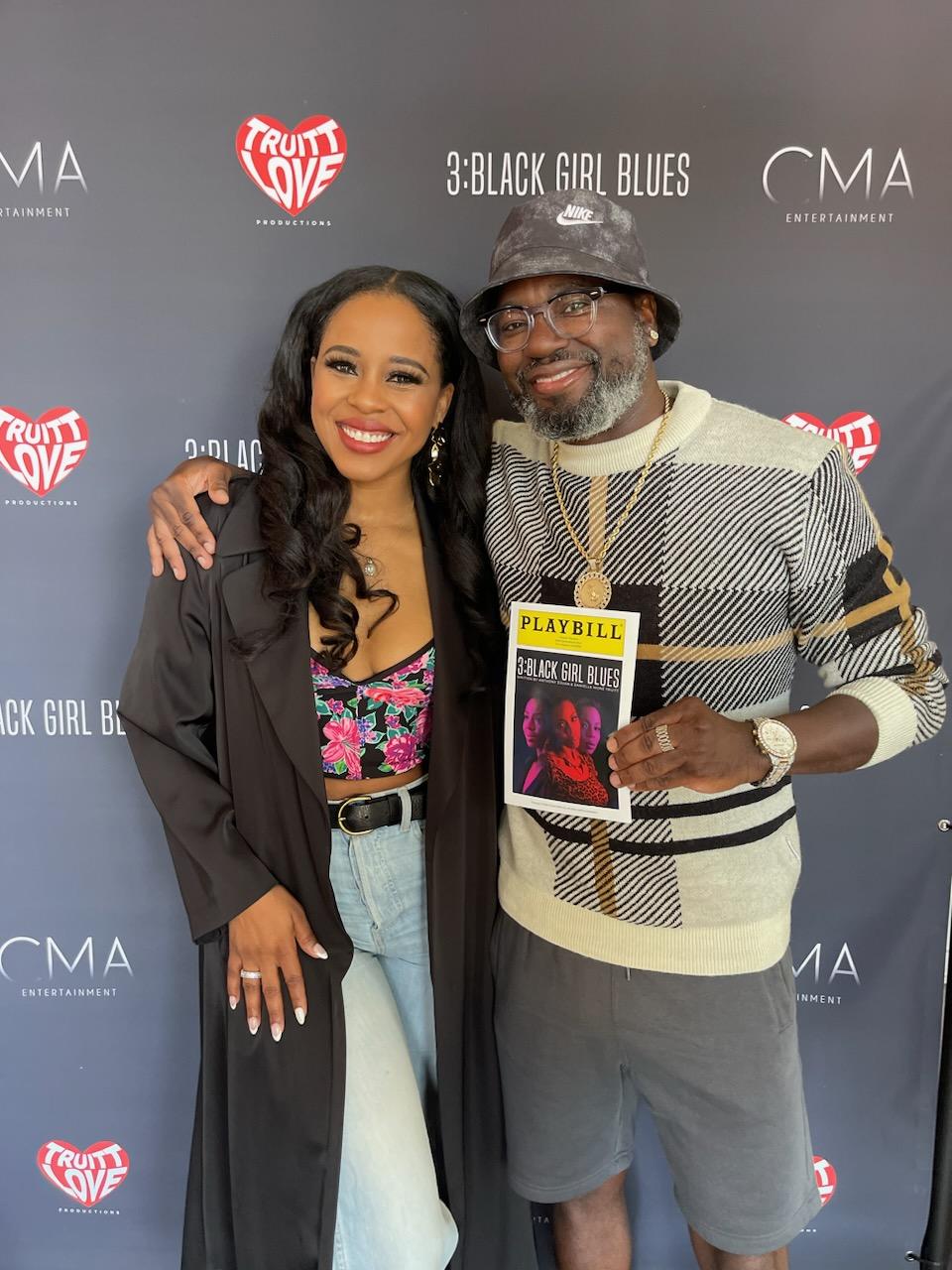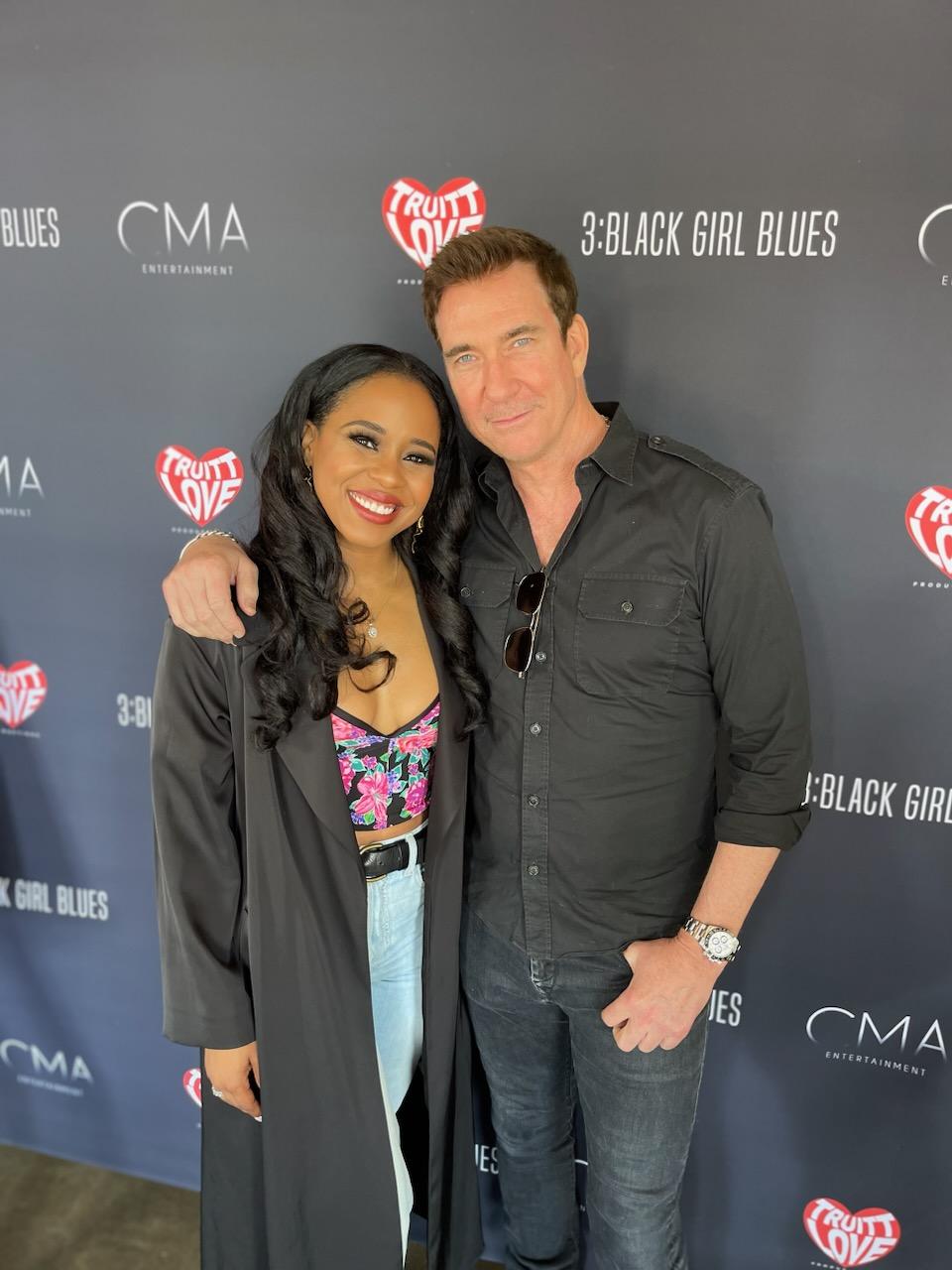 Tickets are still available HERE!
Photo Credit: (Photo by Arnold Turner/Eclipse Content for CMA Ent/Truitt Love)