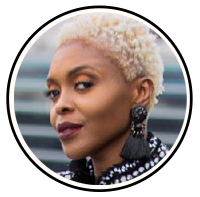 TALENT
Joy McLaughlin-Harris
CEO Touch of Joy International, LLC
Founder of $avings is the New Sexy Movement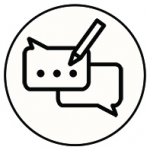 ADVICE
Take this time to position yourself today, for tomorrow. Start today by running your personal finances like a highly successful business. Also, stop focusing on how other people view you and focus on who you see yourself becoming.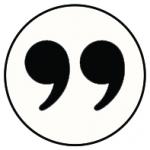 QUOTE
"When you change your mind, you change your life and finances!"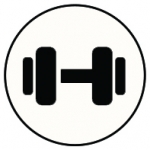 EXERCISE
Be sure to include a category to pay yourself. When you don't have an emergency fund, everything becomes an emergency.
Practice:
Inflows – Outflows = Financial Number (is it negative or positive?)
Use the Ten Principle to help you increase that financial number by finding 10 expenses that you can eliminate by $10:
• Cable
• Use coupons for food
• Internet
• Use apps for gas/restaurants
• Fast Food
• Sell unused clothes
• Subscriptions
• Take items to consignment shop
• Get a roommate
• Change dependents to get your money during the year instead of getting big tax refund check
Join my free $avings is the new sexy community on Facebook where we teach you how to save money, make money and create wealth.
For more information: Joyspeaks2u | Touchofjoyconsulting.com