Our digital cover girl for our Nov/Dec: The Holiday Issue is the beautiful LisaRaye McCoy
LisaRaye talks about evolution and embracing who she is today.
"Even to this day when I hear others say I'm still a bad b*txh. I remind myself that yes I am."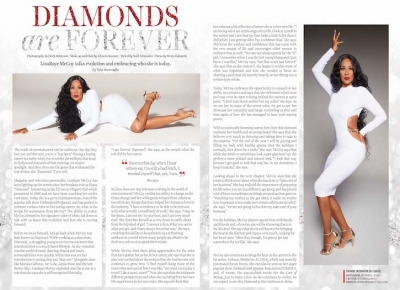 To subscribe to the digital issue of Sheen Magazine. click here!
Photo: @imerickrobinson
MUA and Hair by: Alynica Bonner @bonnafied_creations
Styled by: Noel Alexander
@noelalexander_
Dress by: Stevie Edwards @steviethedesigner