Alexa, play "Run the World" by Beyoncé.
When entrepreneurs, Dina Marto and Courtney Rhodes joined forces, it was no surprise magic would happen before our very own eyes. Marto and Rhodes recently joined forces in order to form an all women-led management agency that is dedicated to empowering minority women. Before we close out October – National Women's Small Business Month, we caught up with the two ladies to discuss the inspiration to create the brand, what it was like launching in the midst of a global pandemic, and much more!
How did the idea come about to create C&D The Agency?
Courtney: As long-time friends, we have worked together in the past and always talked about joining forces in a bigger way. Once the world was made to stand still due to COVID-19, we were able to focus on what is really important to us – which is mentoring the next generation of women leaders. We combined our skillset and expertise on both sides to create an agency that can service clients and brands in a meaningful way. It was truly organic and felt like a natural fit due to our already established trust and sisterhood.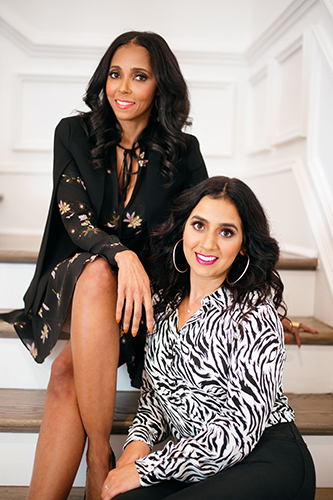 How would you two describe the music and marketing scene in Atlanta and how do you think C&D would be beneficial to others?
Dina: We would describe Atlanta's music and marketing scene as trendsetters. Atlanta is an epicenter that continues to influence global culture so culture in itself will continue to be highly reflective of the music, entertainment, sports, political and business trends coming out of our city. So, marketing in Atlanta will have to continue to reflect the energy, players, issues, and causes that are important to the people of the city. We are very blessed to be involved in shaping some of the messages and movements we know will make communities and entrepreneurs of color have a bigger, more productive and positive impact.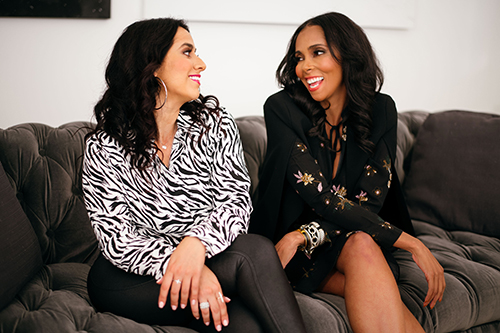 What was it like launching a business during a pandemic?
Courtney: Since everything turned virtual due to the pandemic, it gave us more time to really develop our concept as our daily routine adjusted to the new normal. It allowed us to hone in on our mission of inclusion and social responsibility more clearly as the nation could no longer ignore the unrest and inequality that became even more magnified from the crisis. Luckily, we have been able to keep previous clients and add new clients to our roster. Now more than ever, we should be collaborating and understanding that we are all connected as a whole.    
What can we look forward to seeing from C&D The Agency in the future?
Dina: As an all women- led management firm you'll see us providing real opportunities for other women to work with or collaborate with us. While also supporting projects that advocate for causes such as women's empowerment, social justice and mental health awareness.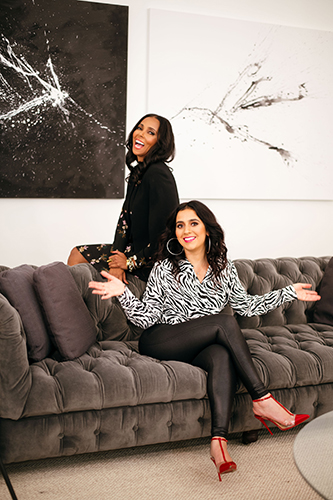 For more on C&D Agency The Agency, click here.
Stay connected with Dina Martos and Courtney Rhodes by following them on Instagram today!
All images courtesy of C&D The Agency