After spending years in the world of hospitality as a hotel general manager, the global pandemic hit Erica King hard [like it did for many]. Using that time to reflect on her life, she decided to dive headfirst into the world of beauty to launch her beauty brand, KEE Essential LLC [named after her daughters Kayla, Erian, and herself]. Since the brand's launch in June 2020, King has surpassed her own goals while also securing partnerships with celebrity stylists, influencers, and makeup artists. If you thought the ongoing pandemic could slow down this boss of a woman, you were surely mistaken. We had the privilege of sitting down with King recently as she shared her success journey, gave insight into her beauty empire, and much more.
Tell us what inspired KEE Essential LLC.
KEE Essential Beauty was inspired by my passion for the beauty industry and the need to start a company that focus on natural clean products for all skin types and shades. My career was in the hospitality industry for 22 years, and once COVID hit the travel & tourism just stopped. This was my chance to step out of my comfort zone and dive into entrepreneurship, but I decided to bring my daughters Erian and Kayla along for the ride. It's my responsibility as a mother and a woman to inspire and teach them about being a businesswoman and empower the next future leaders in e-commerce.
What is your favorite product from your line?
We have over 60 products, so many to choose from as we all had a hand in picking formulas, and color pigments but one of my favorite products would be our Full Coverage Matte Foundation. We have 17 different shades to cover most skin tones. I picked this as my favorite because of the process we went through to ensure the plant base formulas met the industry & FDA standards, literally took us 10 cycles to get it right.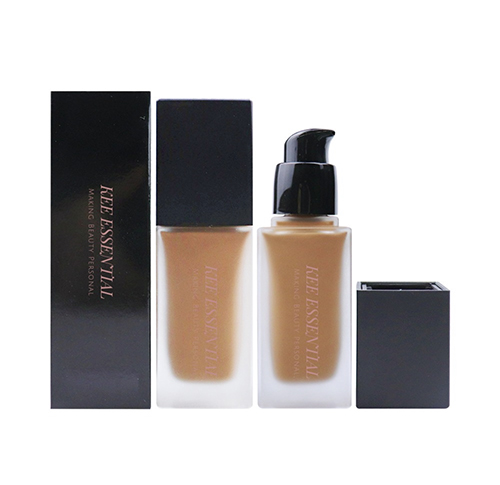 In your journey to launch your own brand, what would you say is the best lesson you've learned thus far along your journey?
In this journey, the best lesson I learned amongst many was being patient, recognize and celebrate the small accomplishments. Not all success happens overnight, but I have to continue to be resilient & steadfast, a believer that all things are possible when you have faith and put the work in.
What advice could you offer to our readers in regards to entrepreneurship?
My advice to anyone reading especially mompreneurs, and people who have a dream and is scared to step out, is YOU CAN DO IT! Take it one day at a time, believe in your dream and work hard to make it a reality.
What can we look forward to seeing from KEE Essential Beauty LLC. in 2022?
2022 will be a great year, we're expanding our foundation collection to cover more shade ranges, we have partnered with Select Holiday Inn Hotels with our make up wipes removers for the guest rooms, and we're looking to partner with a few big box retailers. God is good!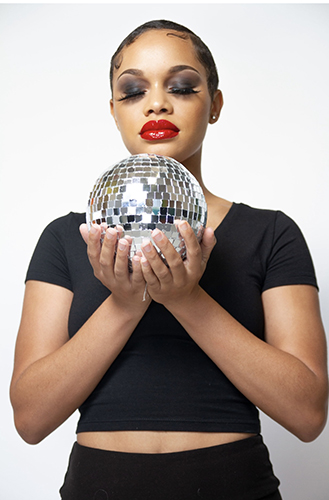 For more on KEE Essential LLC, click here.
Follow the brand on Facebook, Instagram, & Twitter.
All images by Patrick Buckner 
Makeup by Marquis Glisson