Look, I love the summer – I feel like the fashion is better and honestly, I'd rather be hot than cold. Fall is my all-time favorite season of the year. I love the smell of the air, seeing leaves change colors, and indulging in all the hot chocolate I can get my hands on. Lucky for me, Essie agrees because the popular nail brand has just recently released six new nail shades to get us excited for the fall season. You'll want to pick up these colors as fast as you can though, the brand's fall 2021 collection is limited-edition! Check out the new colors below! Let us know which color you're excited to try this fall.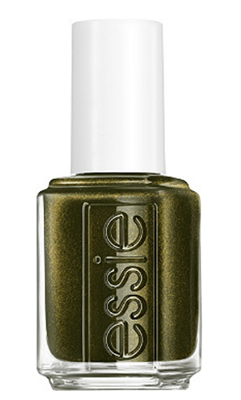 This onyx green color from the brand left me speechless! I mean it's gorgeous. It has gold shimmer in it and is seriously the definition of fall. I have a feeling greens are gonna be hot this fall, just trust me.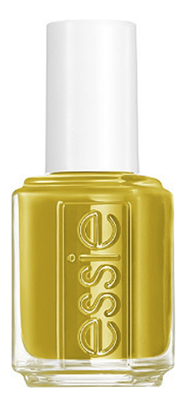 Normally, we would see yellow in the spring/summer but I was super excited to see it a part of Essie's fall collection. It isn't your average yellow, that's for sure but if you're wanting to stand out this upcoming season – I know this is the polish that will take it to the next level.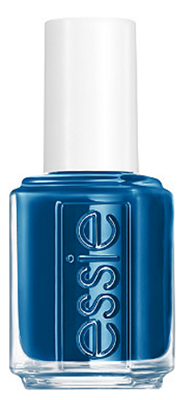 I believe blue is in all year round! This one is like a navy blue mixed with a hint of bright blue. With blue being my favorite color, I think this one will be my most-used polish this upcoming fall.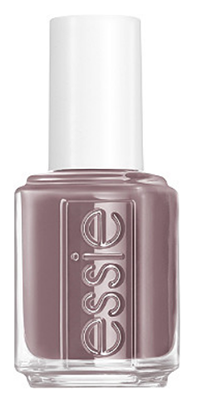 I get it, sometimes we just want to keep it neutral and natural, babes. There can't be a collection without a neutral shade and this one is seriously a whole vibe. It is a mauve shade that is subtle, yet classy at the same time.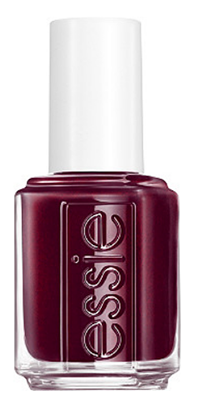 Okay ladies and gents, I have found a color made specifically for me. This deep eggplant color will 100% be my go-to shade for all game days! Go Gamecocks! It has a pearlescent finish, which I am usually hesitant to try but in a way, I think that's what makes it so special.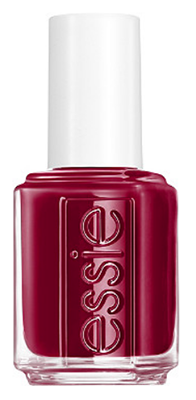 Who doesn't love a good cranberry? This one is a bright, orange-based coral that has a brightness of red in it. It makes me think of cranberry sauce, one of my favorite things to eat at Thanksgiving dinner.
All images obtained from Ulta Beauty's official website