The SCJR Educational Initiative's 4th annual Chicago High School Back to School College Scholarship Drive Runway Showcase was a success.
The event was co-hosted by CEO of SCJR Productions, Stanley Coleman, Jr.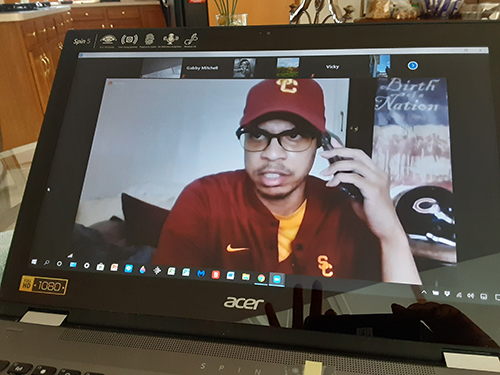 ABC'S Mixed-ish star actress, Arica Himmel (aka Young Rainbow Johnson).
Co-star of Hulu Primetime Emmy-nominated drama Little Fires Everywhere star, Lexi Underwood and New York Fashion Week supermodels, Jasmine "Blonde Barbie" Sanders and Tami Williams.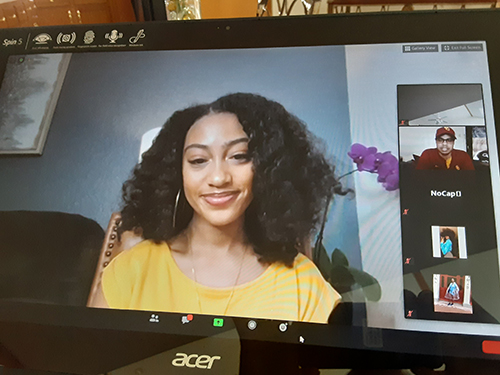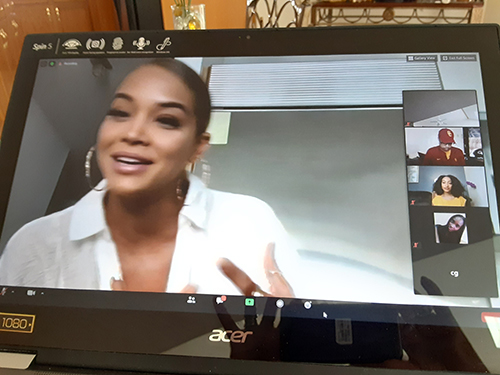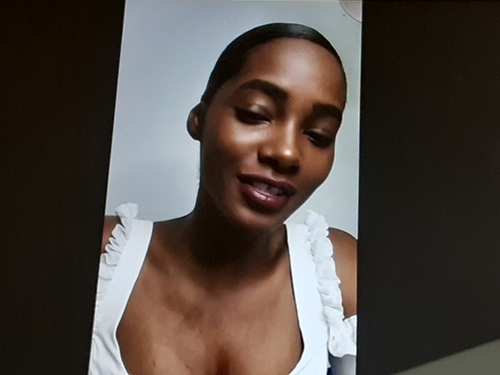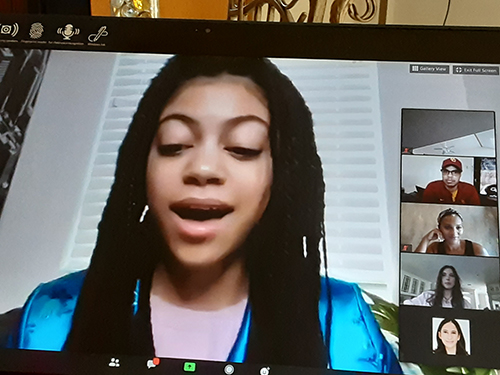 Raphael Pinkney, sophomore business student at HBCU, Morehouse College; Amira Jones, junior business student at HCBU, Hampton University; Erin Gayles, junior english major at HBCU, Spelman College.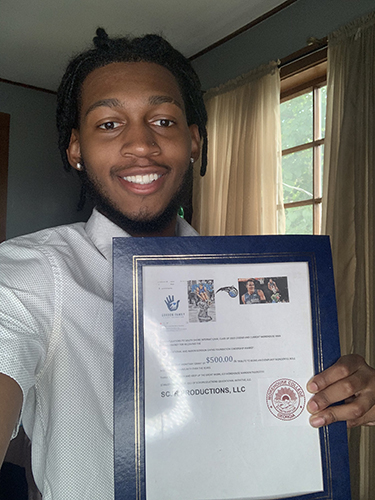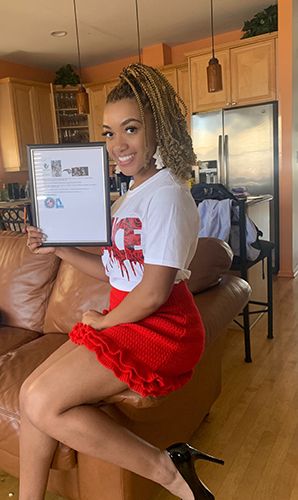 Janel Carrington, Co-owner at Kilwins-Hyde Park receives SCJR Black-Owned Small Business Community Award.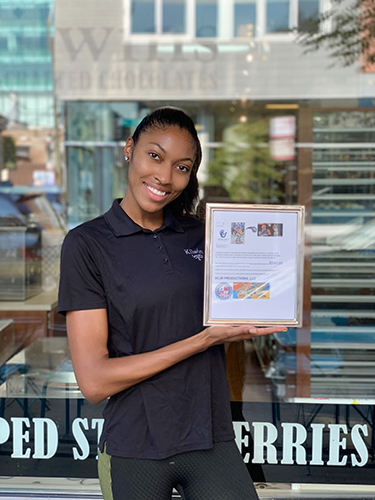 Received Scholarship donation from NBA star forward, from the Orlando Magic, Aaron Gordon from The Aaron Gordon Family Foundation.
Students from Kenwood Academy and Glenbard South Highschool. Hyde Park Career Academy also participated.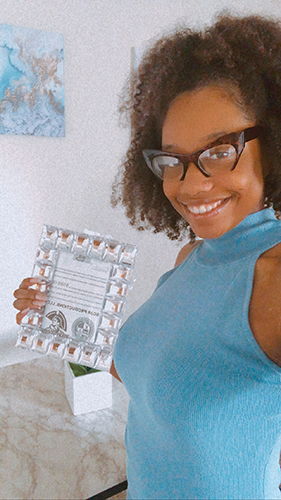 In wake of the worldwide COVID-19 virus pandemic and major scholarship cancellations, that's taking a financial crippling toll on Chicago public school students.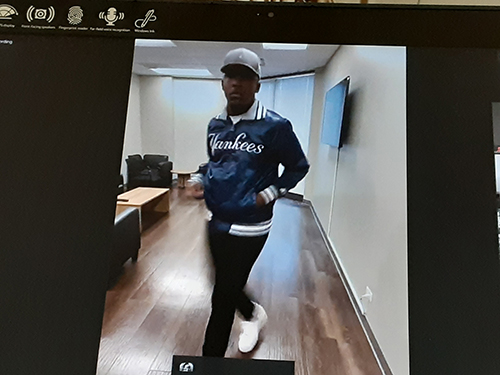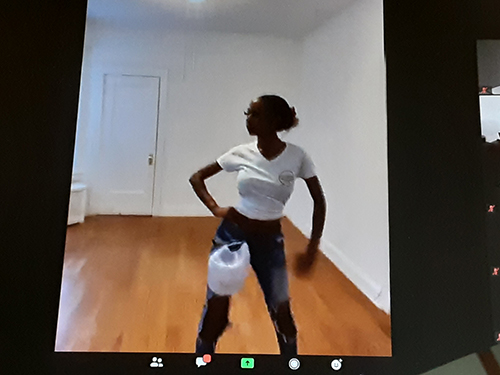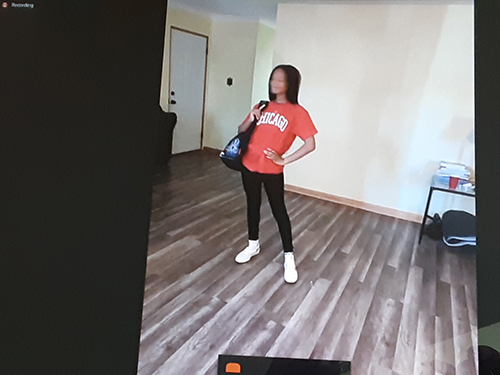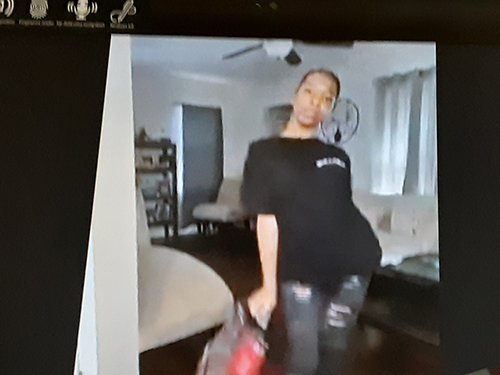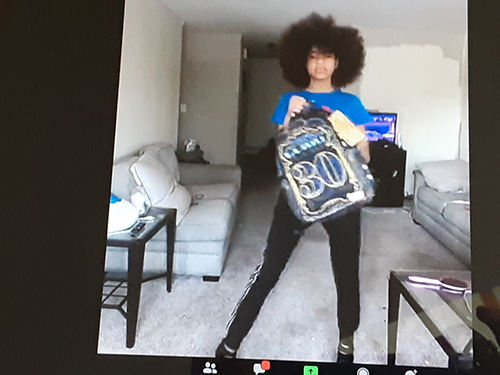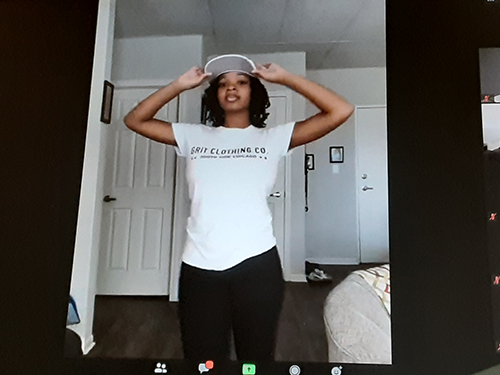 All images and content provided by SCJR Productions Educational Initiative, LLC.