Imagine being kidnapped by your own mother! Kamiyah Mobley's story may sound familiar to you, it made headlines everywhere a few years back. Kamiyah was kidnapped from a Florida hospital in 1998 shortly after her birth and raised by another family for 18 years. 
Robin Roberts of Good Morning America transitioned from reporting about Kamiyah Mobley's story to creating a Lifetime film about it, titled Stolen By My Mother: The Kamiyah Mobley Story. Directed by Jeffrey Byrd the drama filled film stars Niecy Nash, Ta'Rhonda Jones, and Rayven Ferrell as Kamiyah Mobley.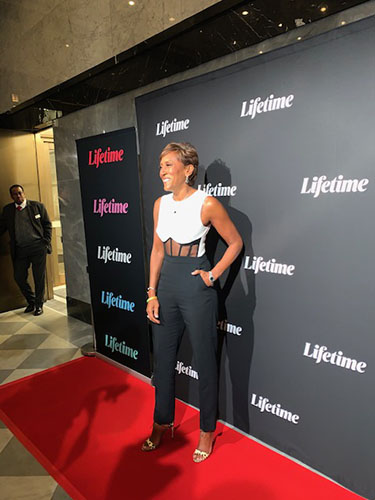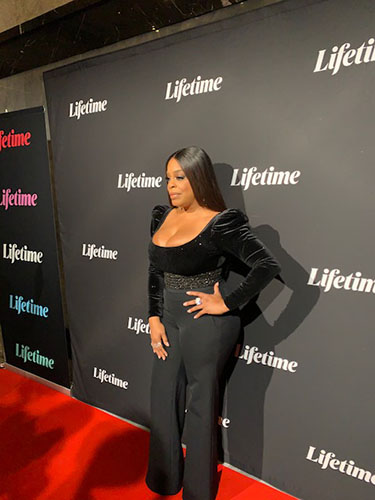 The movie goes in depth on the emotions of each woman effected in this story, as well as Kamiyah's struggle to balance relationships with her new and old family. What's was the most challenging, yet rewarding part of filming this movie the ladies said? Making sure the emotions and details were very accurate and in line with the actual story. 
Watch the premiere of Stolen By My Mother: The Kamiyah Mobley Story January 18th at 8/7c on Lifetime. 
All images by JordAna L. Espinosa