With everyone in the holiday spirit ahead of Halloween quickly approaching, Los Angeles has been the mecca of clubs, parties, events, concerts, and everything in between. On Sunday, October 24th, there was only one place to be: FACE2FACE: The Twilight Zone. 
Taking place inside an outdoor venue in downtown Los Angeles, FACE2FACE was created by Suzan "Semii" Gebreyonas and Nailah Howze with the goal of connecting online personalities with in-person opportunities. Not only is this a safe space to connect, network, and meet like-minded individuals in the realms of music, fashion, entrepreneurship, social media, and anything within the culture, FACE2FACE is the ultimate occasion to turn up, dance, and have a great time.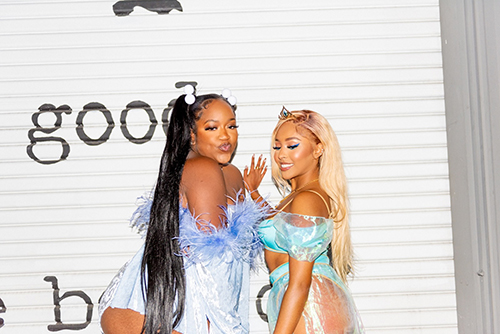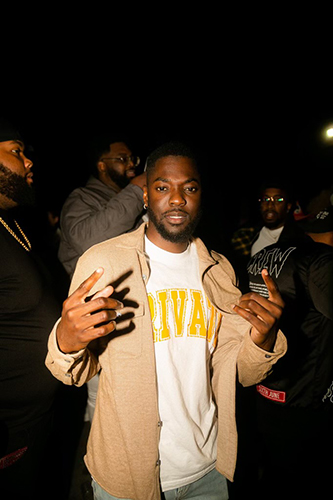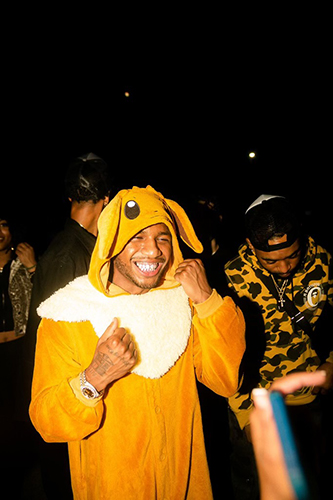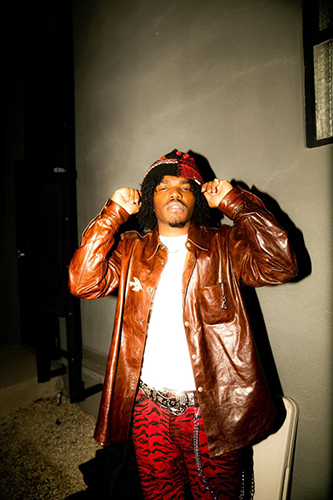 The evening lasted from 7pm to 11pm, and Sheen Magazine was in attendance for the festivities. Immediately upon entering, Black excellence was immediately apparent, with all attendees decked out in costumes as they did the shuffle to all the hottest throwback 90's R&B and hip-hop hits. Celebrity sightings include Chance The Rapper, Smino, Guapdad 4000, Cousin Stizz, and more.
What did it mean to throw the FACE2FACE event last night, in light of Halloween?
Nailah: For us, FACE2FACE is a safe space for black and brown creatives from all walks of life to come and party while having access to a network of talented individuals from all over. FACE2FACE is taking online connections to building in-real life relationships and giving others a space to meet freely.
What does Black excellence mean to you?
Nailah: Black excellence is the many achievements and accomplishments being celebrated by each other. A lot of us are accomplishing new things with no true blueprint: still having the motivation and drive to follow all the way through, and make up their own rule book along the way.
How does FACE2FACE exercise Black excellence?
Semii: FACE2FACE exercises black excellence daily in all aspects. For starters, by our unique partnerships: from staffing, vendors, sponsors, and even our internal team are majority black-owned — and if not, are women or minority-owned. In addition, our crowd and outreach has always been towards people who reflect us and our community, which is reflected in our content as well. Lastly, we always refer to our activation as a safe space where we can celebrate our successes: our being us in black culture. 
All images provided by FACE2FACE