The Chic Business Attire Affair Includes Food, Live Entertainment and Surprises!
Faithworks and She Exist present a top-notch lineup of Who's Who of Hollywood professionals, CEOs, and celebrities Saturday, October 23 from 2 pm to 6 pm.
The chic business attire affair will reopen the community and take place at Grace Family, 8610 Temple Terrace Hwy, in Tampa Bay, Florida.
The free star-studded event will bring Hollywood to Tampa Bay and kick off with guests walking the red carpet to start the festivities in 'pure chic fashion.'
Bringing out all the bells and whistles, you don't want to miss this sure to be memorable occasion.
The event will be covered by 'The Cover Magazine,' set to published in 2022. Dr. Ken, known as Dr. Smiley will be on hand as the celebrity photographer.
The purpose of the event is to bring organizations and businesses together with a mission of working towards rebuilding through leadership and engagement in the community.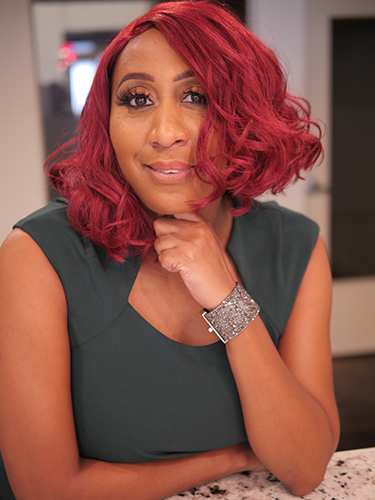 "Living in a pandemic-era has been challenging. We have learned, especially during this time, the importance of having good leaders in our communities to help lead by example," said Janelle Harris, CEO of She Exist.
Linda Walker, CEO of Faithworks Empowerment added, "This event's aim is to encourage, engage, inspire and connect everyone together."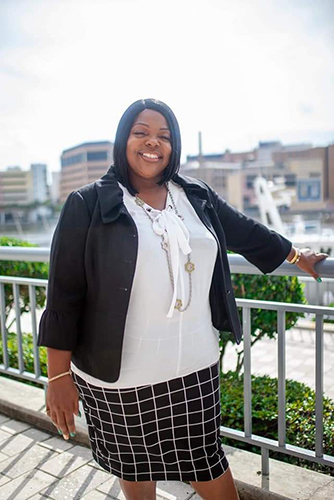 Celebrity and Entrepreneur guru Leggra Colon will serve as keynote speaker for the evening. Colon will share business and entrepreneurial "gold nuggets" that have helped her become successful in business and provide opportunities.
There will also be special appearances by: Kimberly Brown (daughter of former Cleveland Browns great Jim Brown), Ray Leonard, Jr, (son of boxing legend Sugar Ray Leonard) Lauren Dungey and celebrity PR maven Pamela J. Broussard.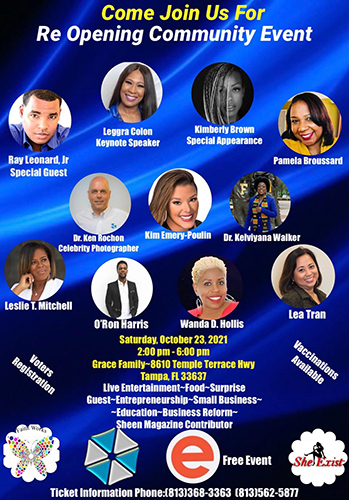 This much-anticipated first event to reopen the Tampa community will cover topics in: Education, Business opportunities, and the benefits of having a retirement plan. There will be a special segment in the power of social media.
Voter registration will also be available for those who would like to register to vote. Also, the COVID-19 vaccine will be available for those who wish to receive the vaccine at the event.
For more information about the event, call (813.368.3363 or 813.562.5877