Actor, Brandon Jay McLaren can currently be seen on Netflix's new series, Firefly Lane, portraying a handsome widowed father. The new series has already become the talk of the industry as viewers around the world cannot quit streaming the hit show. We wanted to know more about the man on our television screens to discuss more about his role, working during a global pandemic, his venture in music, and much more!
Tell us about your role in Netflix's Firefly Lane.
I play Travis. Kate (portrayed by Sarah Chalke) and I belong to the same parent group at the high school. My character recently lost his wife. He is finding himself crushing on Kate. He finds out that Kate is going through a divorce, so he takes it upon himself to maybe let his feelings be known. They sort of develop this friendship/romance over the course of the first season.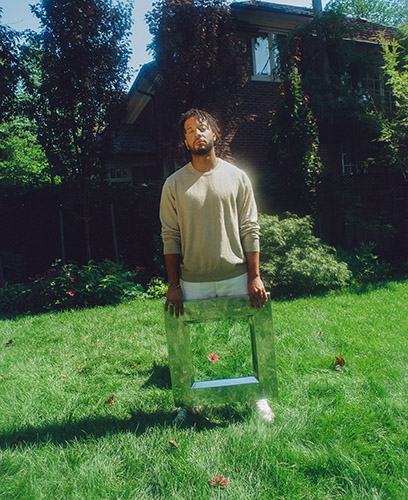 Did you happen to film any projects during the ongoing pandemic? If so, how was that experience?
I'm doing a show right now called Turner & Hooch on Disney+. We're filming during the pandemic right now, obviously the pandemic is alive and well. It's been really strange. It's been okay though. I feel safe. Disney has done an amazing job with the protocols. We haven't been shut down at all, we have been filming since August. I think everyone is happy to be working again. We were all locked in our houses for so long. Even though we have to wear masks and things are a lot different, I think everyone is really happy to have a place to go to work to everyday. So far, filming Turner & Hooch has been a blast.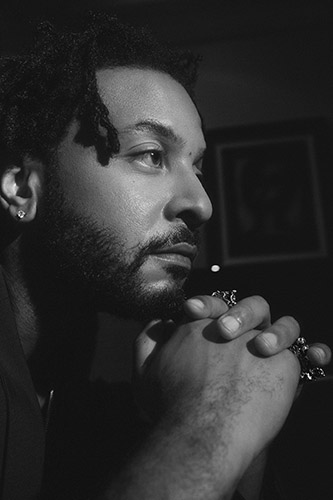 We know that you have an upcoming EP in collaboration with your brother. What can we expect to hear?
That's a good question. We haven't started working on that quite yet because I'm currently filming in Vancouver and he is in Los Angeles. We'll begin working on that at the end of April. Him and I have been making music together for the past two years. I'm excited to be involved in the creative process, it's going to be a collaborative effort. I think you will hear some of our Caribbean roots comes through – that was a huge musical influence for us. There will also be that hip-hop vibe because that's what we grew up with and what we still love.
What do you have planned for the year 2021?
Well, Turner & Hooch will be released in 2021. You can watch out for that on Disney+.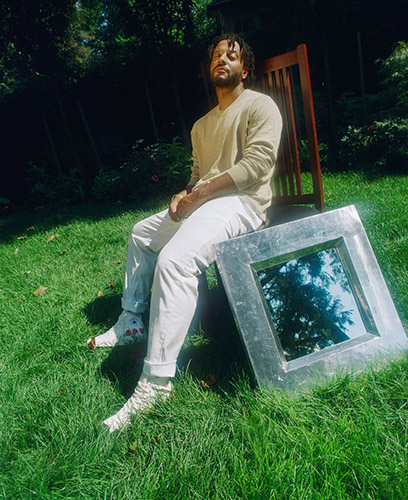 For more on Brandon Jay McLaren, follow him on Facebook, Instagram, & Twitter.
All images by Felipe Sanclemente