On October 24th, Erica Dias hosted her latest Table of 20 experience in Atlanta GA.  Erica's Table of 20 is one of the most sought-after intimate event experiences for women and men to connect, engage, and inspire each other in a setting of 20 additional guests. Due to COVID-19, Erica had to delay her 12 city tour, but still was able to host 3 events this year.
"I wanted to make sure my guest felt valued, appreciated, safe, and included in my Table of 20… With everything that has taken place in 2020, I wanted to pay very close attention to the details and tone of my event and make sure that the vibe and energy of the room was on point"  – Erica Dias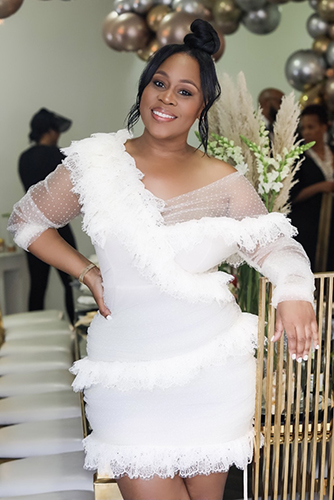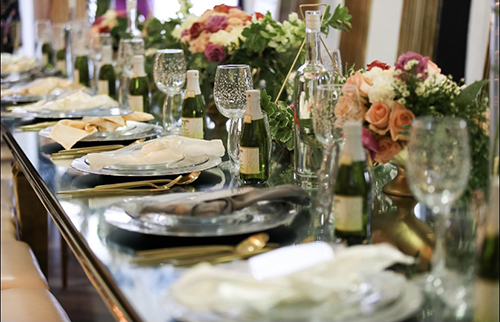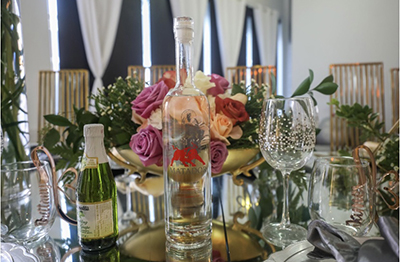 With beautiful floral arrangements provided by Helen Florals, libations from Matador Vodka, Unwined, and the Juice Girl. Awesome gifts from Mielle Organics, Vintage & More 101, Smiles Shield, Curls, and the decor was provided by Constance Love of Partying With Love. The day was truly magical and one that you definitely want to experience.
To attend Erica's next Table of 20 experience, be sure to follow TableOf20 on Instagram and check out her website.
Photos By:
Google Shot It