Fall is here! Every year, we look forward to Ulta Beauty's Fall Haul Sales Event.
Well, the time has come and I couldn't be more excited to share what products you can get for up to 50% off.
The sale, which ends on October 3rd includes brands such as Bliss, Real Techniques, L'Oréal Paris, and many more!
See some of the products on sale as part of Ulta's Fall Haul Sale below!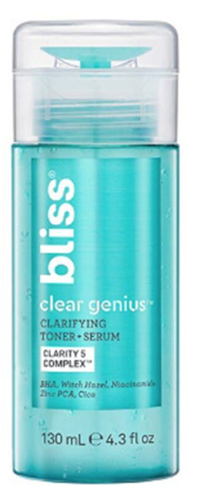 Bliss Clear Genius Clarifying Toner + Serum, originally $18, available for $14
This toner and serum from Bliss is a fan-favorite by many! It includes salicylic acivd, witch hazel, zinc PCA, cica, and niacinamide.
L'Oréal Bambi Eye Mascara, originally $11, available for $8
It's time to bat those lashes this fall season. The perfect product? L'Oréal's Bambi Eye Mascara! It comes in three fun colors.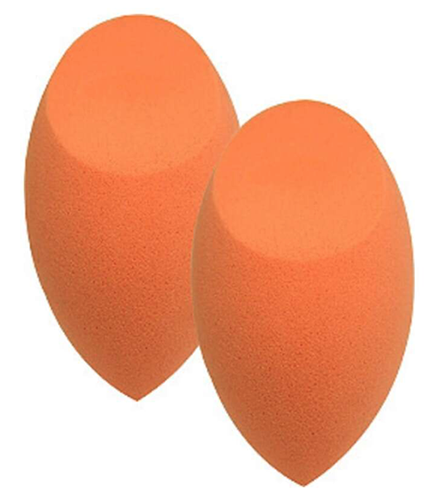 Real Techniques Miracle Complexion Sponge Two Pack, originally $10, available for $6
These sponges from Real Techniques are often compared to the BeautyBlender but quite frankly, some makeup lovers prefer this sponge instead! The affordable two-pack sponges are now avaliable for a price that is just too good to give up!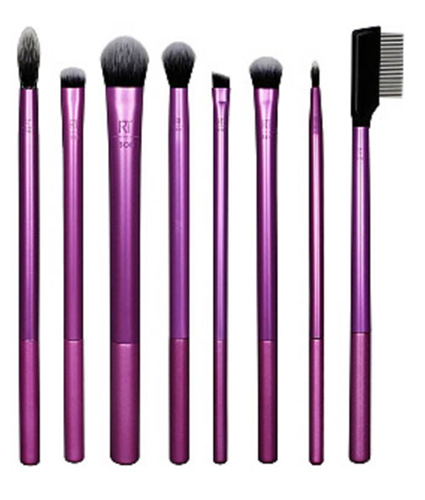 Real Techniques Everyday Eye Essentials Kit, originally $20, available for $12
This kit includes every brush you could think of and more to create the perfect eye look!
For more information on Ulta's Fall Haul Sale, click here.