Happy holidays and happy shopping beauts! There is a new holiday collection brought to us by Glossier!
The Glossier 2020 holiday sets are something you need on your radar whether it be for your loved one or yourself. See the holiday sets from Glossier that are avaliable for this holiday season!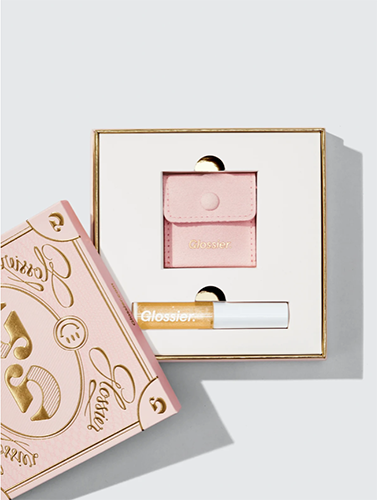 The Gold Set, $75
This set features a gold G necklace and a high-shine Lip Gloss in gold!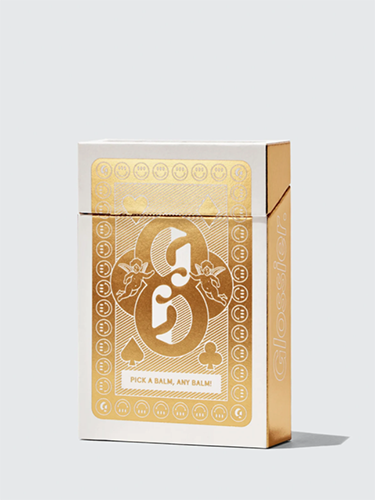 Balm Dotcom Roulette, $30
This lip blam set is inspired by deck-of-cards. It comes with three lip balms.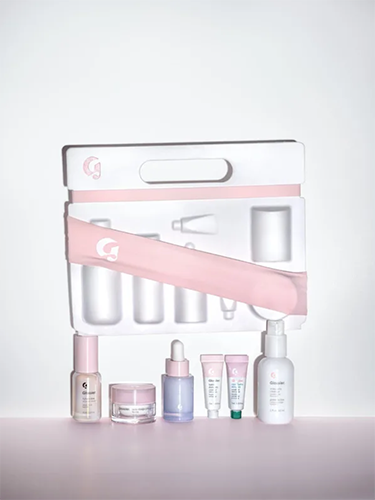 The Skincare Edit, $50
This set includes mini skincare essentials perfect for that skincare-obsessed friend or family member you want to gift this holiday season.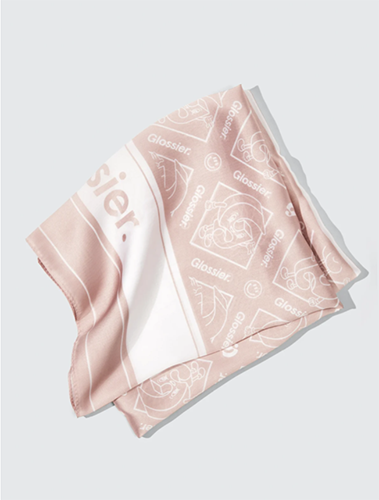 G Pal Scarf, $25
This scarf comes free with any order over $70. You could also purchase it self for just $25.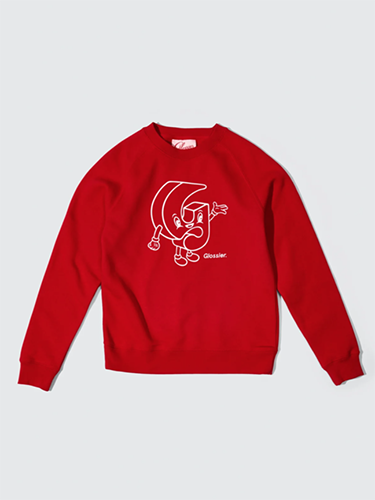 G Pal Sweatshirt, $40
This cozy crewneck is perfect for the holiday season. Keep you and your loved ones warm and snuggly all winter long!
For more on Glossier, click here!
Featured Image obtained on the official website of Glossier