James Worthy is a more than a kid from Queens, NY who had a dream of being a musician. He's a man who has made that childhood dream a successful reality by becoming a 3X Grammy nominated producer/songwriter, Top 10 Billboard charting recording artist, actor, and entrepreneur. His list of creative work collaborations is both diverse and top tier, including Fetty Wap, Justin Bieber, 6LACK, Truth Hurts and Kurupt.  In addition to making hits for other artists, James has placed himself in the limelight as a singer. His 2020 released sophomore EP Kaleidoscopes, which is co-executive produced by PM Dawn, is making its mark across streaming platforms. He also has a new single out entitled "Goldmine" featuring R&B singer J. Holiday.
Recently, James took the time to let us get personal with him and let his fans know what they can expect from him next.
How have you been holding up during quarantine?
It's actually been quite interesting to say the least. I've been very creative, and productive through the pandemic; continuing to create new music, content, and brand ideas to move forward. Even though it's a tough time, I try to stay motivated as much as I can.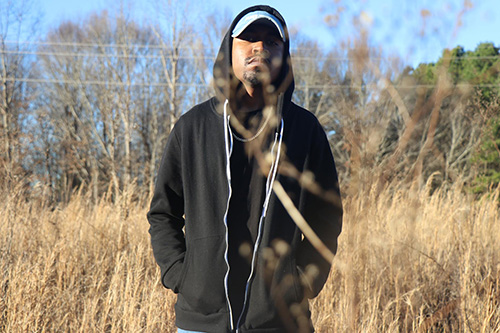 Let's go back down memory lane. Do you remember the first note that you sang?
I wish I did lol. It was probably Dru Hill's "In My Bed," but my own version. I'm an R&B head.
What is your creative process like?
It varies. I'm an energy person, so mood is very important to me. Dim lighting, candles, and incense can put me in a creative space. Once I'm there, I love to create melodies first, then the words come.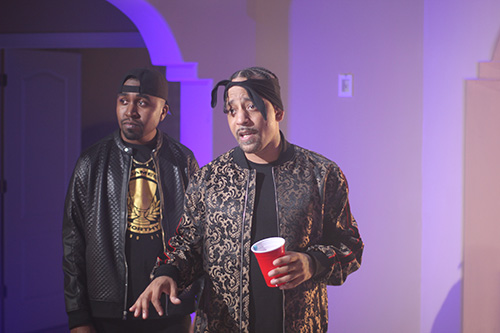 What was the inspiration behind "Goldmine"?
Basically, it was a song I had about 2 years ago. It talks about idolizing a woman as royalty in the form of gold. I didn't really know what to do with it at the time. So, I ran across it earlier this year, and fell back in love with it. J. Holiday was someone I had in mind to feature on the song, and we made it happen.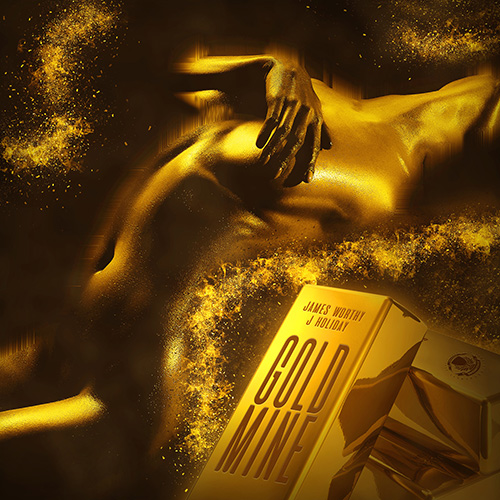 Who would you most like to collaborate with?
The Weeknd, Miguel, Frank Ocean, Nile Rodgers, Daft Punk, Pharrell.
How does it feel when other artists recognize your talent?
It's amazing! Sometimes people don't understand the journeys artists go through to get to certain places in life. To be recognized by your peers is definitely something special, especially those you admire the most.
What do you want to be best known for?
I want to be remembered as a true creative. Someone who respected those who came before me but innovated genres and was a forward thinker. It's all about inspiring people.
What is one message you would give to your fans?
Thank you all for supporting  and being there for me. This story is still being written so let's continue writing it together.
Where can your fans find you on social media?
Everyone can follow me on Facebook, Instagram and Twitter.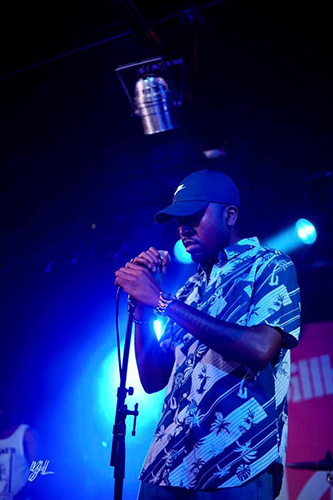 Check out James Worthy's musical offerings on available streaming platforms and stay tuned for his next chart topping hits!
This feature was submitted by Mekkah Nycole 
Mekkah Nycole is a poet, creative writer and proud graduate of Spelman College. Her latest endeavor is founding Organized Defiance, a community organization centered around social justice and collective liberation.
Photo Credits:
Humble Sound Music Group
Christian Ortiz