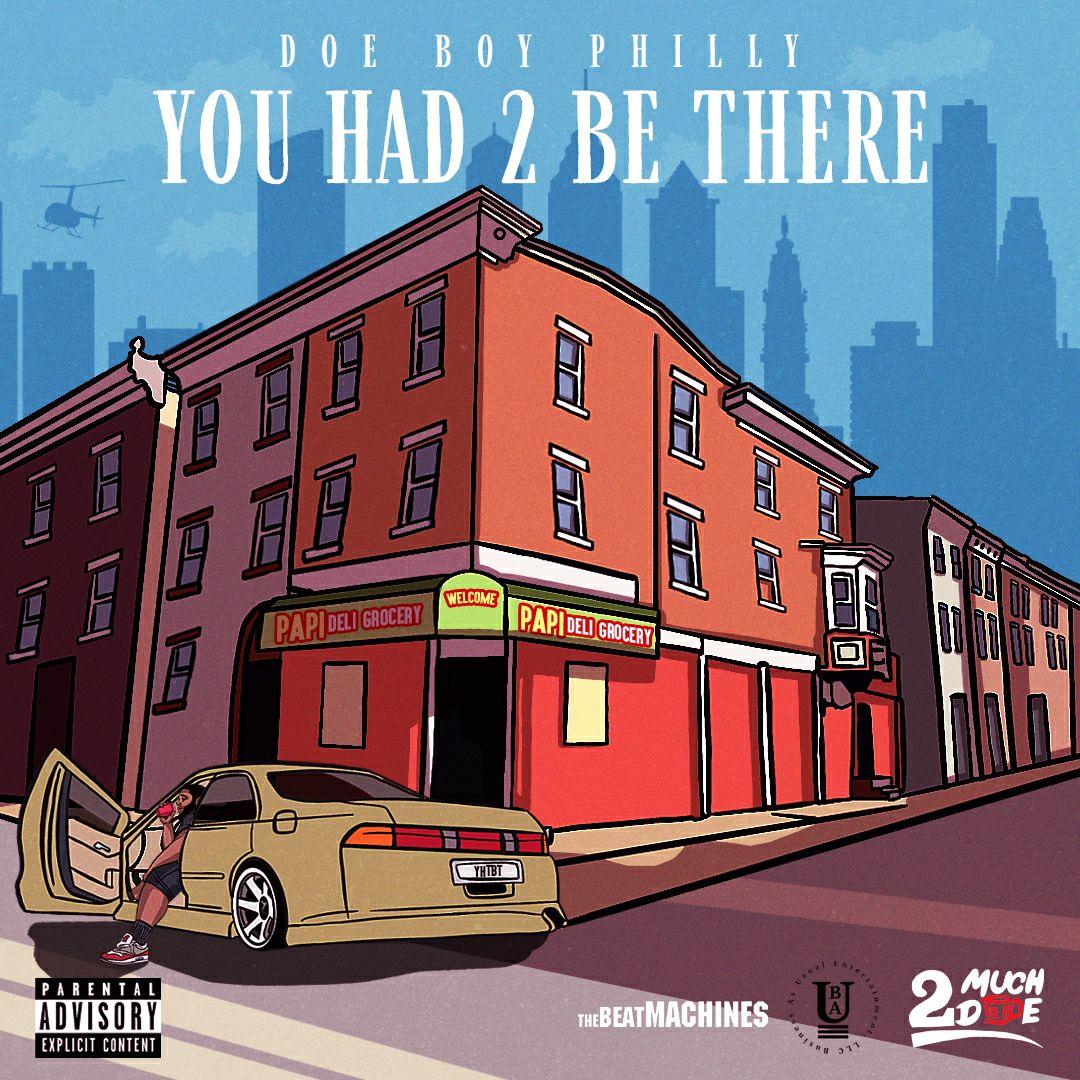 DOE BOY PHILLY checks all true Hip Hop lovers boxes—storytelling and sh*t talking on top of big bass, the occasional brass, sharp snares, and crisp high hats, giving you the feeling of riding through Southwest Philly, visions of what DOEBOYPHILLY is spitting, as if you were from the city.
Hip Hop has always had its big man on campus—physically and lyrically and DOEBOYPHILLY has been lowkey, holding that position with his full length, lyrical and poetic LPs, and well-crafted videos. Flowing and freestyling, making moves in fly sneakers and a full beard.
Every year since 2018, DOE BOY PHILLY has consistently been dropping projects, giving us verses and records, like "Life was whoopin' on my a**, it gave me scars Fenty Beauty couldn't cover up," from DOE BOY PHILLY'S, Funny 2 Me LP—The Gift. In 2019, on his Can't Go Home LP, the MC explains to his love interest on "Want You To Ride", that she tends to "Only see one side, whenever you choose to see, then you disappear to wherever you choose to be, but I'm too big to chase you." One of his latest records, "Do That" feature the other half of their hip hop duo—2 Much Dope with Alabama rapper—Big Brown, which invites the ladies to look back at it and serve up all the twerk, shake, bounce, and roll needed to contribute to a time being had.
"I been in this rap game for years, my city breed lyricists."
In addition to his music, the MC shares part ownership of the record label—Business As Usual LLC with Loose, Sharod Starks, and Ds Quattro and is the founder and creator of "The Rap We Like", his podcast series, which is available for streaming from all podcast platforms. The conversations reminisce on the love of hip-hop from the era you had to be there for—with "the dope wordplays, the first verse you memorized, and the beat that gave you chills."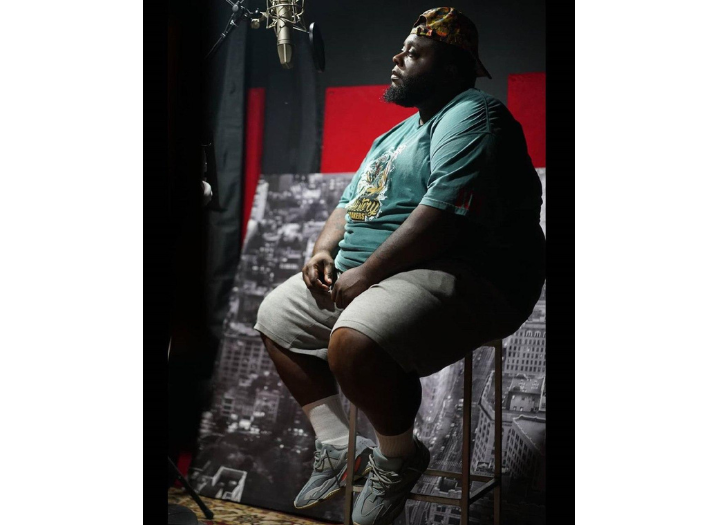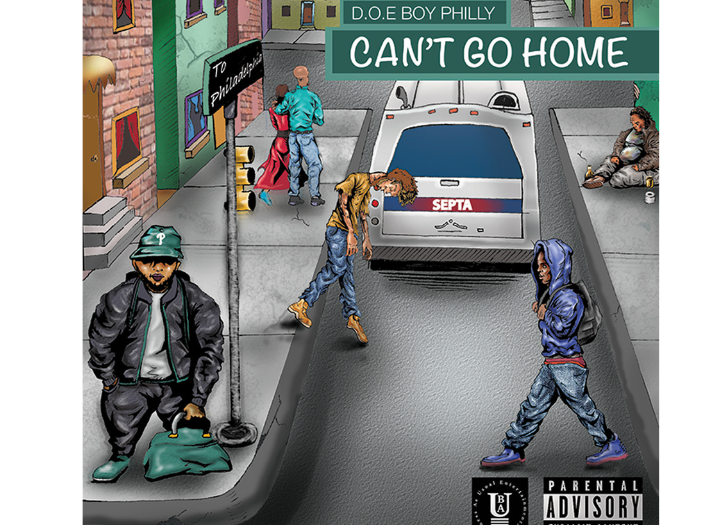 DOE BOY PHILLY recently gave the TV Blog—High Off Life (@highofflife) his 10 Rap Commandments, with an iconic freestyle that legendary rap big guys like, Biz Markie and Notorious BIG would be proud of. "First of all, when it got cool to mumble all ya'll songs? I seen ya shit across title, almost freezbied my phone."
Stay tapped in with DOE BOY PHILLY via all social media platforms at @doeboyphilly @its2muchdope @therapwelike