Ever since Abbott Elementary hit television screens at the end of 2021 critics have been falling over themselves to praise the comedic writing and performances of the school-based sitcom that takes a look at the overlooked heroes of the educational system in Philadelphia.
All the best betting sites predicted the show to win big at the Golden Globes and the Emmy Awards – and they were proved correct. Quinta Brunson has been lauded as the creator of the show and a mixture of established faces and relative newcomers have delighted audiences for two seasons now. It has also been picked up for a third season.
There are important male characters in the show, but it is the female leads that really steal the limelight. Not only are they all very funny, they are all truly inspirational in their own ways.
Barbara Howard
Played by Sheryl Lee Ralph, who has enjoyed a long and successful career on stage and screen, it is her portrayal of the older, matriarch figure of the teaching staff that has belatedly earned her a whole host of awards. She became the first Black woman in 35 years to win an Emmy for outstanding supporting actress in a comedy.
Barbara is seen to be a very religious kindergarten teacher who can sometimes seem to look down on others and has resigned herself to the system. But it is in her more progressive moments that she is understood to be a practical woman who will do anything for the children in her care – and her fellow colleagues.
Ava Coleman
One of the real comic gems of the show, Ava Coleman is the principal of Abbott Elementary, a position that she won by bribing the school board. Although she may be derogatory about he colleagues – especially Janine – and seemingly out for only herself, she has surprising moments of empathy that really hit home.
Ava likes to say it how it is and puts her current attitude down to her tough upbringing. But in her quieter moments, she acknowledges those around her and cares for the kids in her own way. She has been known to give free clothes to underprivileged children and took great interest in a Black History class (despite her initial misgivings).
Melissa Schemmenti
If you want any of the Abbott Elementary to be in your corner in a bad situation, it would be Melissa Schemmenti. A proud Italian-American from Philly, Schemmenti uses her questionable family connections to get stuff done – and to get stuff for the school.
A great friend of Barbara – and another of the older teachers in the school – Melissa leaps head first into any situation but has a heart of gold. She would do anything for the kids in her school, and her friends, and doesn't care about the strict legality of it all. You just know Schemmenti would always have your back.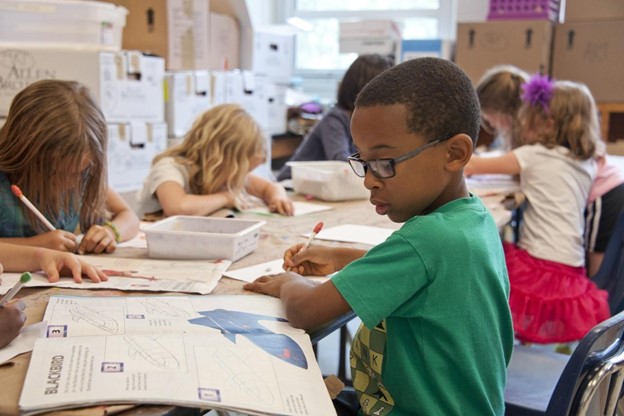 Figure 2 The show does not shy away from serious plotlines
Janine Teagues
Although Abbott Elementary is an ensemble masterpiece, Janine is really the main character. Played by Quinta Brunson, the creator of the show, she is always full of optimism and a true believer that she can do some good in an educational system that tends to leave schools like hers behind.
Janine's constant can-do attitude is to be applauded, even though she regularly hits brick walls in her efforts to improve the lives of the children in her care. Even some gentle bullying from some of her less enlightened colleagues doesn't get her down and you get the feeling that she would sacrifice everything to make a difference.
The teamwork and camaraderie between the four female characters in the show is inspiring in itself and it is a really positive lesson that even small differences can be overcome when there is a bigger prize at stake. The three main male characters also work well in this regard, but it is refreshing to see a show with so many positive females – and women of color – do so well on mainstream television.