J Young MDK rang in his birthday with a lavish party on a yacht in  Miami. The rapper was dressed head to toe in jet black silk, embellished by a diamond studded cross chain. His blonde hair stood out from the ensemble, the perfect finish to an already crisp and fresh look.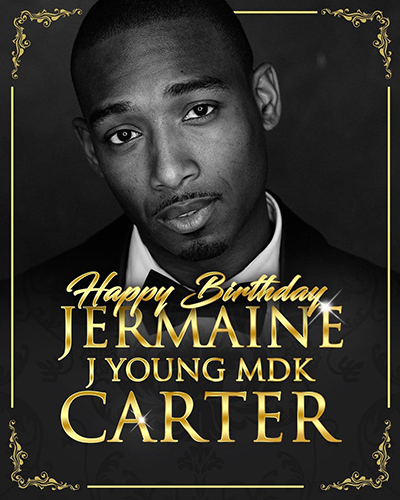 The event was hosted by the alluring and multi-talented Alexis Skyy. She donned a blue gray matching set that perfectly hugged her curves along with a soft onyx bucket hat. The two playfully took turns on the mic as they shared bottles of champagne.
Many women were eager to share a dance with the hip-hop star.. J Young MDK enjoyed the affair with his close friends and family – all dressed to the nines!
He delivered a  speech to the partygoers that everyday is to be lived and treated as if it is their last. At the end of the night, the musician sat on the edge of the boat, the gold of his loafers shining against the flash, astounded that this was his life. The rapper can be followed via his verified account on Instagram, @jyoungmdk. Stay updated on his upcoming tour dates using the Live Nation link in his bio and check out his latest music video "Who".
All images provided by J Young MDK