Along with being a mother of three, Chicago-based JinJa Birkenbeuel boasts over 20 years of experience in enterprise brand strategy, creative development of mid to large-sized organizations, the establishment of visual identity systems and research, the development and execution of customer, and talent acquisition strategies.
This formidable businesswoman is the collaborating architect of Google's Digital Coaches Program and its training initiative for underrepresented US-based business owners. In collaboration with global technology companies, Birkenbeuel designs programs that reach thousands of business owners and influencers in diverse communities, creating new opportunities for the diverse leaders and helping workshop attendees pivot and transform their skills into better-positioned jobs. More than ten international companies have revamped their online platforms and created new digital and social media strategies because of JinJa's programs.
Currently, Jinja is the CEO of Birk Creative, a premier multichannel brand strategy, digital transformation, and visual identity agencies. She is also the founder of The Honest Guide podcast and hosts discussions dedicated to winning in business with Grammy-winners, successful entrepreneurs, sports team owners, and many more successful individuals.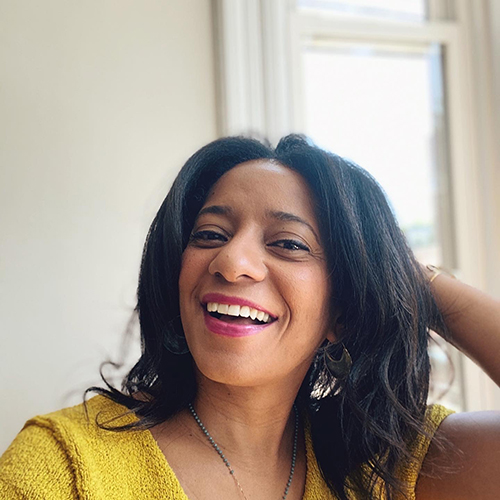 JinJa also founded Birkdigital, which is a division of Birk Creative. Birkdigital develops, designs, and publishes high-quality interactive eBooks, ePubs, and PDFs for corporate communications marketing and provides integrated digital publishing solutions to elevate the company brand and market and advertise books effectively.
Adding to her multifactedness, JinJa is also the co-songwriter for her band Utah Carol, a band that blends equal parts country and alt-folk. They have released three albums with music that has been licensed by MTV, OWN, People.com, Verve Life, and other film and advertising agencies.
For more information, click here.
All images courtesy of Birk Creative