Perfect song for the holiday, recording artist and pop sensation Julia Rizik  releases her original holiday song, "Wish For You" – which was written to remind people that they're not alone during this season.
"As beautiful as the holiday season is, it can also be super hard for people. I wrote "Wish For You" for the people who need their hope restored and need to feel like they're not alone. I hope "Wish For You" brings people together and reminds us of the love that's still around us." – Julia Rizik // Earmilk interview.
The Self Destructive singer officially made her transition from country to Pop with first pop EP this year. The change of gears was largely inspired by her desire for more creative freedom as she has always felt very drawn towards an alternative, R&B-pop sound, and her most recent body of work is just that. Up next for Rizik will be a series of new music and live performances during Q1 of 2022.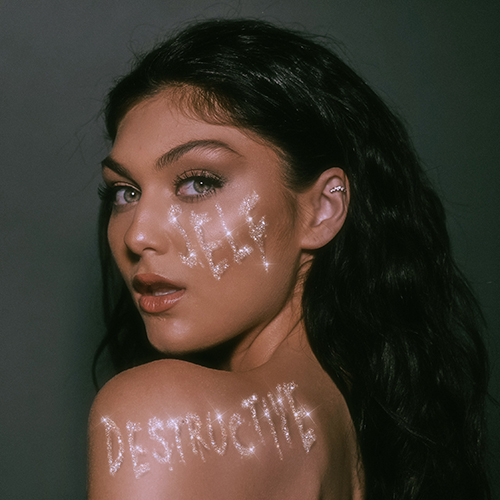 For more info on where to catch her, please check out her Instagram.
Check out "Wish For You" by Julia Rizik below.
All images provided by Julia Rizik