Just recently, I was introduced to the skincare brand Jurlique and to be quite honest with you, I don't think there's any turning back now. The skincare brand has created quite the name for themselves in the beauty world. For years I heard my friends and family rave over their products. I know what you're thinking. Why now? For over 30 years the brand has committed themselves to providing their customers with the products that are truly unique in their own way, all the botanical ingredients in their products are grown sustainably on their farm in Australia. I cannot quit using two specific products from the brand so naturally; I had to share with you all. Check out the two products I've been loving from Jurlique lately and why. Trust me on this, you'll thank me later.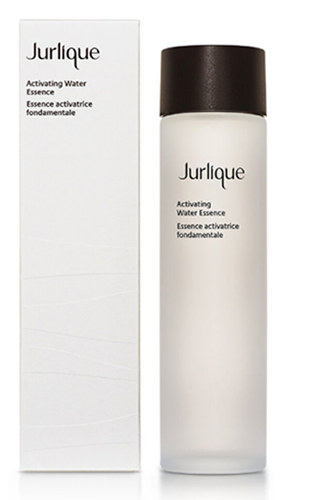 Jurlique Activated Water Essence, $58
This water essence from Jurlique is truly one of a kind. Not only does it provide hydration to the skin but my skin loves it so much that I swear it drinks up all the product. I love using this product to prep the skin before applying my moisturizer. The best part about this product is that it contains marshmallow root extract, which balances the skin's properties, and it rebalances the skin on those days your skin just feels dry.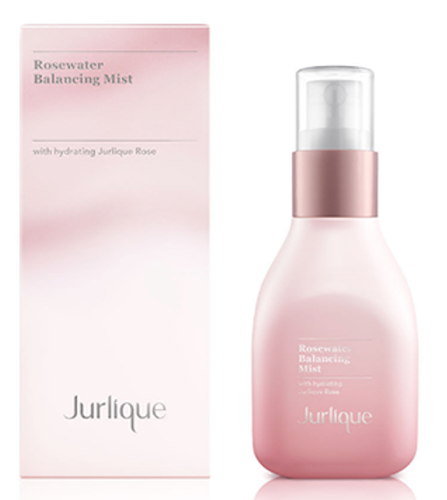 Jurlique Rosewater Balancing Mist, $32
I don't know about you but for someone that has oily skin, it can be quite the task to ensure that my skin is healthy and healthy-looking! I love a nice natural glow but it can be hard when you're naturally oily most of the day. How much is too much oil? Not sure but I will tell you Jurlique's Rosewater Balancing Mist has protected my skin during the hot summer months. I love that the scent of the rosewater is so beautiful and subtle; it does not irritate my skin. This face mist too contains marshmallow root extract to ensure the skin is soft and balanced. It also contains aloe vera leaf extract, which gives the skin that essential moisture is needs.
Have you tried products from Jurlique? If so, let me know what products you love in the comments below.
For more on Jurlique, click here!