Kearn Cherry is the driving force behind the most successful women-led inspirational events and conferences for over 25 years and counting. Her Success Women's Conference is an award-winning business leadership conference attracting an annual audience of over 17,000 attendees worldwide. Kearn and her contributing partners have a reputation for revolutionizing the way women interpret both public speaking and business, on a global scale. Through her KKonnections, she also assists clients in creating their own profitable events and increasing their visibility.
While Kearn has enjoyed many successes, in 2019, she felt something was missing. She created a new concept for an International Conference in New Orleans to launch in 2020 and then the Pandemic hit, and she was forced to pivot.
That is when I came up with Level Up a precursor to our successful Power Up series. The goal was to create a larger stage for all to share their voices. Level up just went International and Power Up is transforming into a live, in-person International Conference, launching in 2023 in Biloxi, MS.
Along with her successful coaching business, Kearn has over 35 years' experience in the healthcare field. It is only natural that she would eventually work in home health care. Kearn's business, PRN Homecare, provides help for caregivers who find themselves in the role of caregiver unexpectedly. She works with individuals who are taking care of their aging parents and have no clue where to start.
I felt like many caregivers find themselves struggling with finding information and by the time they find it, the loved one has passed away, or it is close to the end. My goal is to put information at their fingertips, so they don't have to search and suffer. I don't want people to feel like they are alone in their journey.
Kearn refers to our current generation as the sandwich generation, as many of us are raising children and taking care of our parents at the same time. The stress that comes with this can be overwhelming.
We need to be sure we can go to sleep at night knowing that our children and our aging parents are going to be okay. I offer those in this position the tools they need to provide comfort and strength for themselves and their loved ones.
One of Kearn's greatest contributions is helping women with their personal brand. In 2001, Kearn effortlessly graced the pages of one of the most popular publications in the world, Essence Magazine. Today, Kearn is a familiar face on several Magazine covers. Recently featured on Black Enterprise, VIP Magazine, Speakers Magazine, Sheen Magazine, and her very own, are amongst her favorites.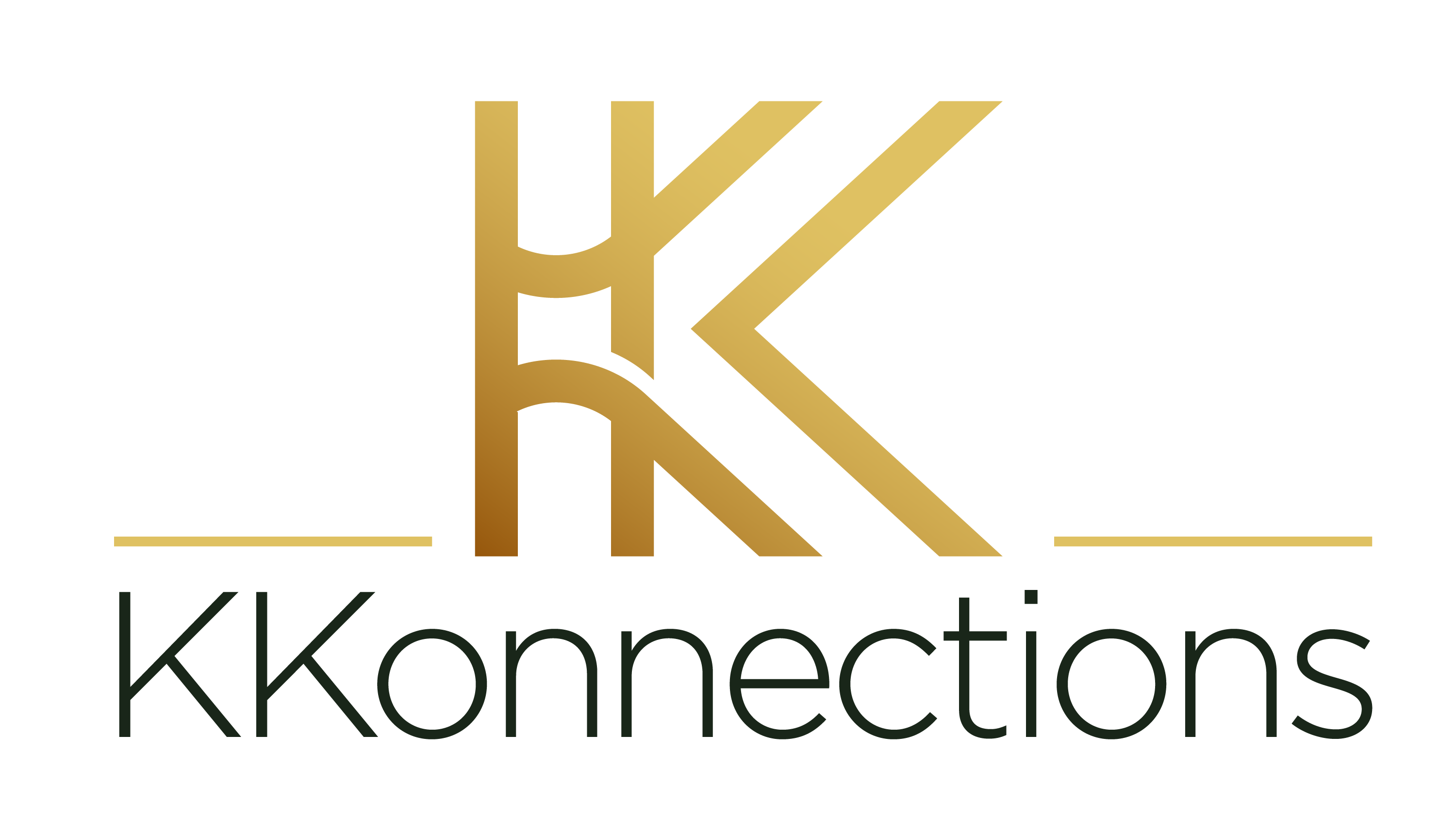 My KKonnections team's goal is to make sure that we help people become more visible. Visibility is what draws others to you. That's the great thing about magazines like SheExist. It helps launch you on a bigger stage. You're in a whole different audience.
Kearn agrees that we are dealing with a new group of people who don't know who we are, so we need to be branded correctly. She suggests that we have a great PR plan to push out our brand, and that it should be consistent.
When they see your logo and brand colors, they will be able to connect it directly to you.
In addition to the expansion of her conferences, Kearn will be offering coaching in group sessions. She agrees that one-on-one coaching can be time-consuming and costly. Her group coaching sessions will help increase visibility and empower participants to take action on their goals.
Kearn's focus for her new International Conference is unleashing your power and unleashing your gifts. She believes everybody is born with a gift and success comes with doing what we are called to do.
I say to all, don't sit on your talent. God didn't give us our abilities and gifts for us to sit there and watch. You know, you say "I'll do it next year" or you'll say, "I'm afraid to take the leap." Take the leap of faith and get working on your gifts.
Enthusiastic about the future, Kearn remains diligent in helping entrepreneurs reach their destined potential. She recently released #1 Bestseller – "Make It Happen" anthology with 30 authors. She is the visionary for "Trailblazers Who Lead II" and latest bestselling anthology "Undefeated" – women sharing their secrets to winning.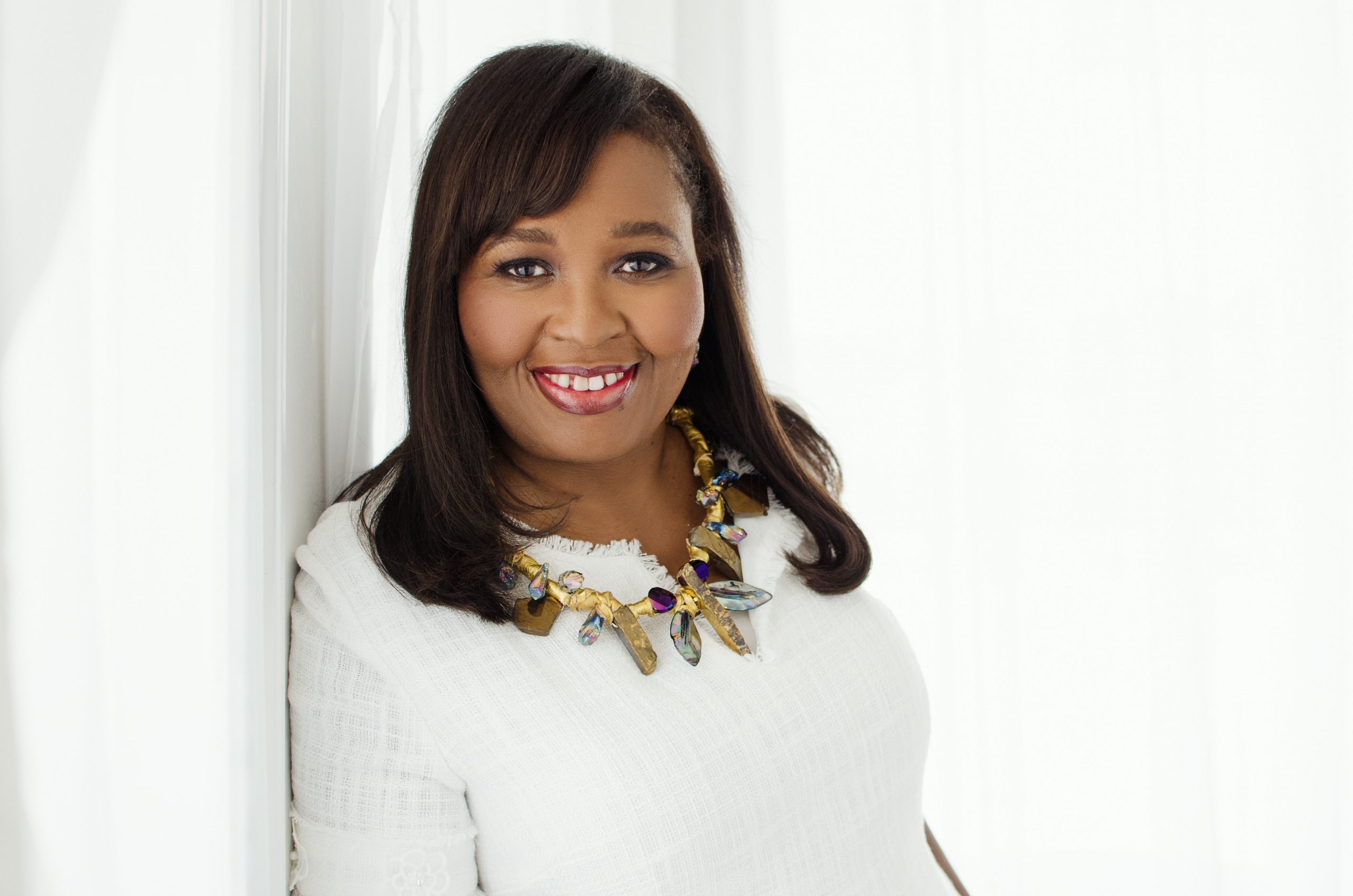 Be sure to also check out Kearn's Amazon #1 best-selling book; Trailblazers Who Lead: Unsung Heroes, a manuscript comprising 29 stories featuring several well-respected female entrepreneurs, moguls, and business professionals who all understand the value of working on our gifts.
Step back and ask God, "Is this where I'm called to be?" If you don't know, ask Him what it is, and He will show you. He wants you to operate on your gifts. It's the gifts and talents that we operate on that will help us unleash our power!
Photo Credits: Kearn Cherry