During this Women's History Month, we wanted to take a moment to celebrate those who have shaped the black hair care industry in many and varied ways.  We celebrate this trailblazer and give tribute to the black hair care industry.
It's an honor to speak with you today. Why don't you give us some details about you and your story. How did you get to where you are today?
I'm here today because I decided to be. I started this business a little over five years ago after l had a medical setback that cause a financial setback in my life. During that time, I decided I need to build something bigger than me so that I can create a solid financial future for myself and my family. Starting from zero wasn't easy but you have to start with what you have and success will begin to meet you where you're at. I call it bootstrapping, and we just hit our first seven figure year in sales, and it wasn't by accident. It was a decision to double our sales from 2020 in which we grew by over 400% during the pandemic. 2021 we decided to turned up the heat on our goals and work and now we're here. Decisions.
I'm sure your success has not come easily. What challenges have you had to overcome along the way?
One of the biggest challenges is getting out of your own way and being open to growing into the person you need to become to reach your goals. For me that means getting focused, in spite of your fears and past failures. Envisioning success and creating habits and disciplining yourself to be consistent with your work daily or whatever days you have dedicated to your work so that you can see results. Next was funding, starting with zero I had to discipline myself and create financial habits so that I could stay in business. I had creative financing, I have no credit lines when I started so every decision had to be a good one financially, I was risking it all and pretty high cost at times. Challenges will always be present, you just have to become someone who can resolve problems, quick.
Let's talk about the work you do. What do you specialize in and why should someone work with you over the competition?
SilkOut System is a hare care brand, founded by myself, a licensed cosmetologist with over 30 years' experience as a stylist, educator, and salon owner passionate about the science and health of hair. Our goal is to educate and reeducate consumers about their options in hair care, best practices and debunk misinformation regarding the care of their hair. Consumer choose us when they are ready for the truth, we give real hair facts based on science not fictitious methods. Our premium products offer visible results and we never give you a suggestion without education. There is a why and how to everything and if a company can't tell you how their product works, then they are only selling hope in a bottle. We are not an influencer brand but as an industry expert I like to use the term profluencer, I'm influencing you from my professional knowledge and expertise as a salon professional. Each product within SilkOut System contains over 30 years of my experience helping my clients recover from damaged hair, maintain, and reach their hair goals.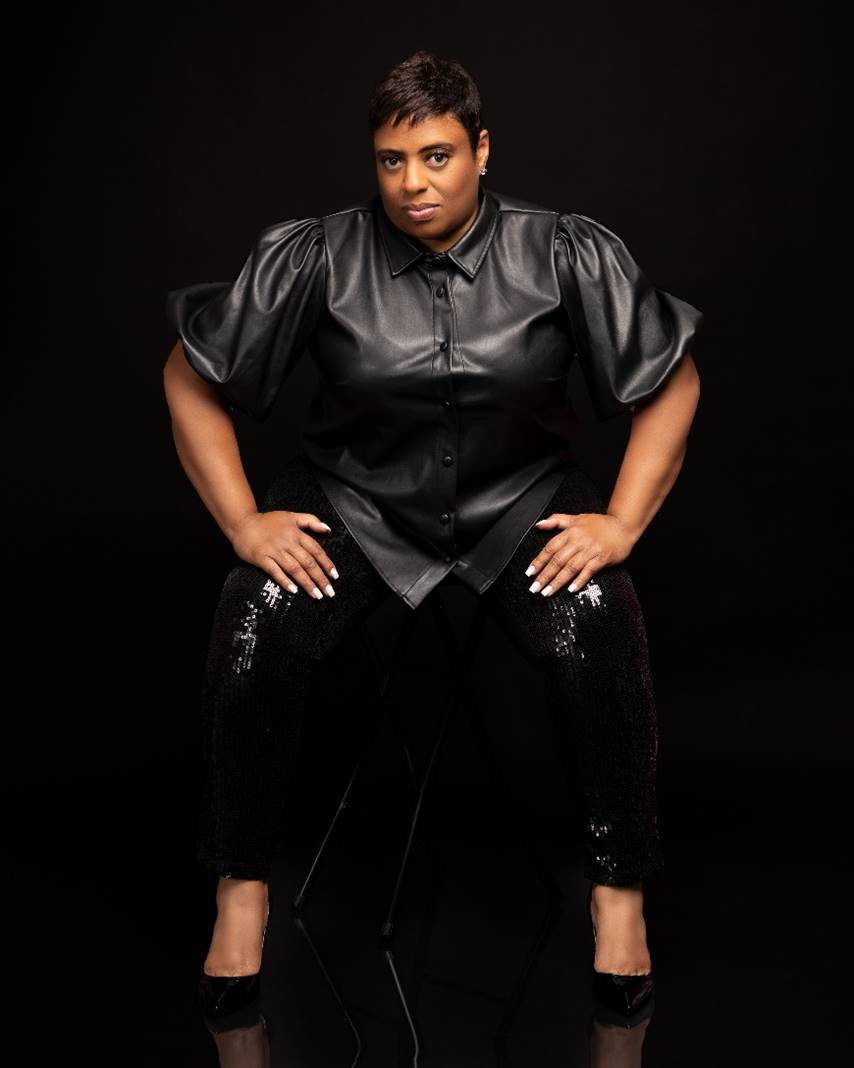 What's your best piece of advice for readers who desire to find success in their life?
Get started now. Write the vision, create a plan, and start taking the necessary actions daily to begin to reach your goals. It won't happen overnight but if you never get started it will never happen.
Speaking of success, what does the word mean to you?
Success is the sum of our habits or lack of, our mindset, and our faith in God and belief in ourselves. Abundance is your birthright; you have a responsibility to be successful if you plan to have any type of impact on your community or leaving a legacy for your family.
What's next for you?
Back to work, this year has been a milestone in our success but we have much more work to do to make an impact in our industry.
Finally, how can people connect with you if they want to learn more?
They can visit our website www.silkoutsystem.com or email info@silkoutsystem.com.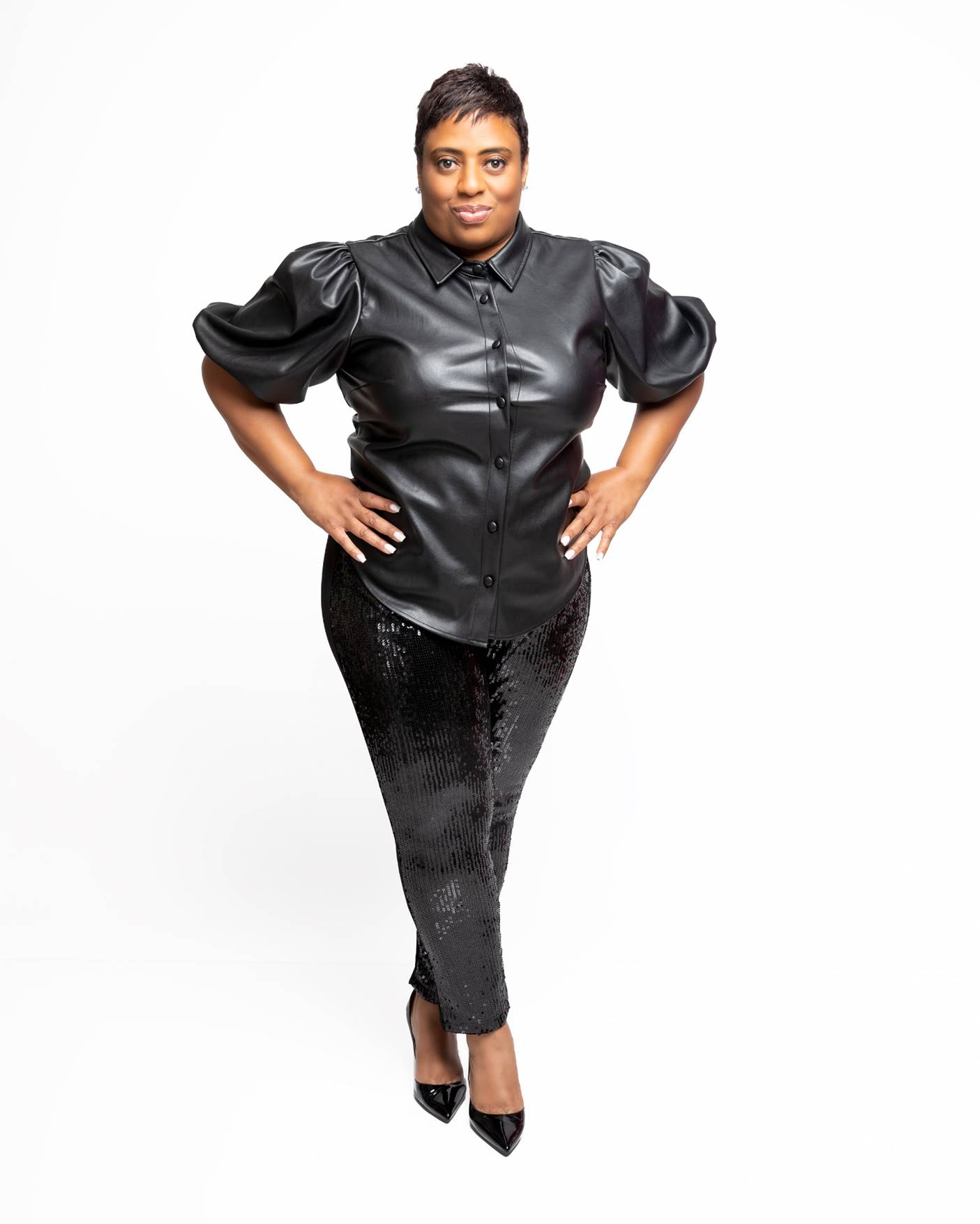 Photo Credit: Tammy Golden