Dominican-bred creative, Tianis Rose is a woman everyone needs on their radar. Just recently, Rose released her new single titled "Moving Too Fast" featuring Yung Bleu from her compilation album titled, Full House and we wanted to know all about it! In our exclusive interview, she opened up to us about her Dominican roots, the new single, becoming a new mom, and much more!
Tell us about your recent single, "Moving Too Fast" featuring Yung Bleu  
It's out right now, available on all platforms. "Moving Too Fast" is a song that is serious to my heart. It features Yung Blue, shout out to him for showing love. It's one of my favorite songs. I talk about heart break, how you feel after getting your heart broken so many times and trying to start new relationships. It's hard to start something new after you've been damaged and hurt before. It's trying to turn over a new leaf, while trying to heal the old one.
Has becoming a new mom changed your outlook on the drive you have in your career?
Absolutely, it has only motivated me a million times more. I love what I do, but now there is more hunger behind it because I'm trying to leave a legacy for my child. It's turned me up more for sure.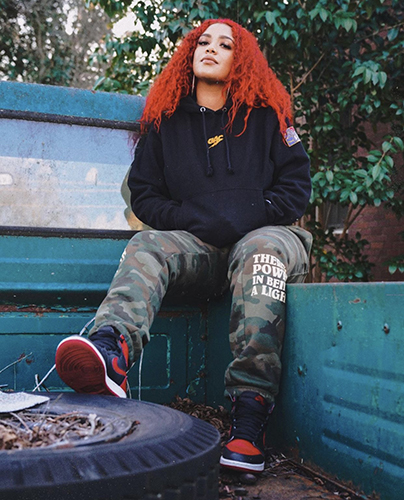 How do you believe your Dominican roots play a role in your success?
You know, I do include Spanish in my music, and I do plan on making more Spanish records in the future. I feel like it's dope to be able to be bilingual and bring different audiences together.
What are you working on and what can we expect to see from you in the rest of 2021?
For the rest of 2021, I just want everyone to stream Full House – it's out right now on all platforms. My solo album will be dropping soon! I can't say any dates yet, but just know it's coming soon! I look forward to everyone hearing it and loving it, just as much as I do.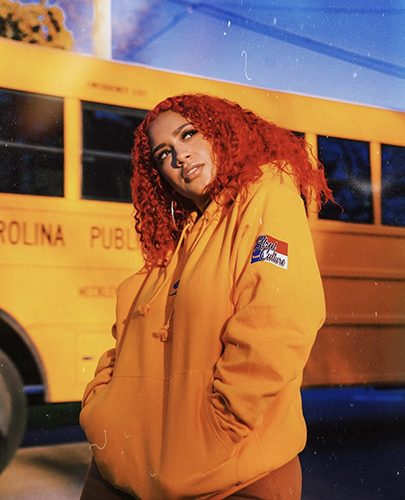 For more on Tianis Rose, follow her on Facebook, Instagram, & Twitter.
All images by Social Currency Enterprises