Kira Deevah is an example of boldly walking into your purpose. She has consistently shown inspiration, dignity, sisterhood, vision and achievement while shattering the glass ceiling. Since her childhood in Patterson, New Jersey she has been passionate about achieving her goals while helping others too. Despite obstacles Kira still used her talent as a tool for success. She knew that she was destined for more and she continued to strive to new heights.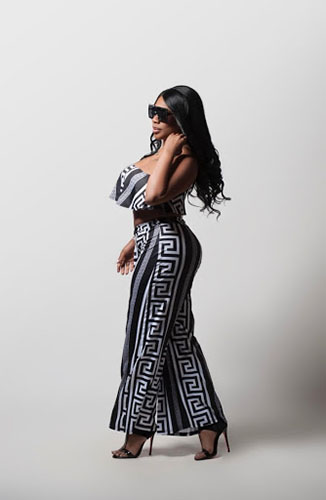 In 2016, The Kira Deevah Show first blazed the airways. It served as a promotional platform for brands of various creators and artists. "Working with many artists around the world created many bonds," Kira states. Her custom approach led her even further in her career. From there Deevah Entertainment was launched. Deevah Entertainment currently serves as a full-service record label. Independent artists are given access to global distribution along with a team approach to assist with marketing and promotion.
The full array of services include: quality marketing, public relations, management services, music recording, distribution/publishing, artist development and also artwork design. "I want my hard work and determination to be my legacy," Kira continues. She is definitely building a worthwhile legacy in the male dominated entertainment industry.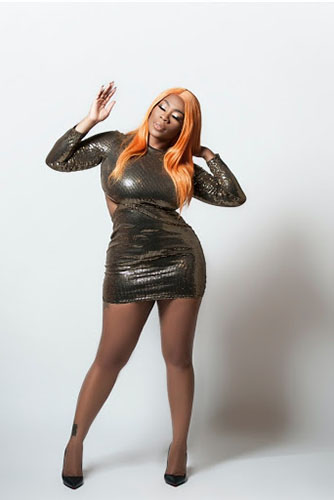 Kira is not only creating a seat at the table. She is constructing her own table to withstand her industry career. Connect with Kira Deevah to learn more by visiting her on Instagram, YouTube and also by email. Also stay in the know with Deevah Entertainment online.
Writer, C. Scott, is a mompreneur, author, literacy coach and advocate. Visit her on Instagram as @curls_coils and also @mysweettealife.
All images courtesy Deevah Entertainment