"I drop jewels, wear jewels, hope to never run it. With more kicks than a baby in a mothers stomach."— "Halftime", Nas. 
Established in 2022, luxury custom shoe pendant brand—Lonely Sinn, invites you to Adorn Your Kicks. Dripping in 14 Karat Gold and engraved in Lonely Sinn, the fine jewelry brand offers five ready-to-wear, grounding pendants that can easily be laced up when wearing your favorite boots and sneakers. 
Syesha Thomas is the innovative mind behind Lonely Sinn, epitomizing that—per usual, a Black Woman can do all things, including—but not limited to, giving life to her corporate goals, her side hustles, and her creative dreams. Syesha began as a starting basketball player for Oregon State, which simultaneously started her sneakerhead loving journey. After graduating, she passed the Washington State bar exam and began her legal career by doing pro bono immigration work. Later, she became a trademark, copyright, and licensing attorney to protect the intellectual property rights of Melanated people and the LGBTQIA. The attorney then created some intellectual property of her own and brought Lonely Sinn into fruition. 
"Looking good, feeling good, and doing good is at our core."
Each of Lonely Sinn's five ready-to-wear pendants are rich in human experience necessities and symbology. The Scorpion, which rule transformation and protection and the Dragonfly representing change, growth, and adaptability. The Bee exemplifies productivity and community, while the Butterfly is symbolic of rebirth and new beginnings. Finally, the mighty Crocodile represent strength and power. Lonely Sinn also offers clients the option to customize their pendant(s), from name plates to hand gestures, that can take form, in encrusted diamonds and glow in the dark drip. Two percent of every dollar spent on any of the brands pieces, goes towards The Oshun Swim School—"a safe and inclusive space for BIPOC women and non-binary individuals to explore their relationship with water through Afro-Indigenous centered swim and water-based workshops." For more information, visit www.OshunSwimSchool.com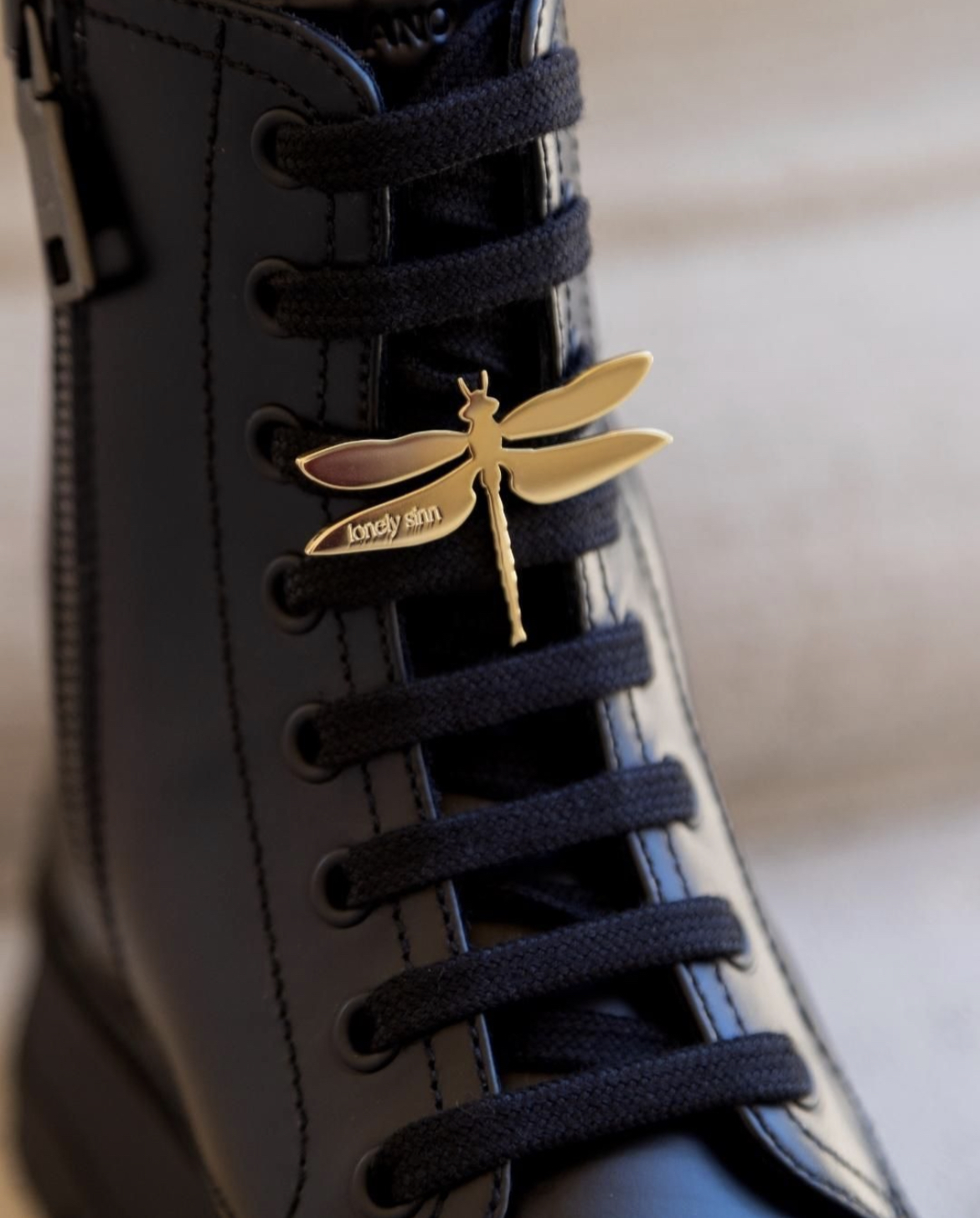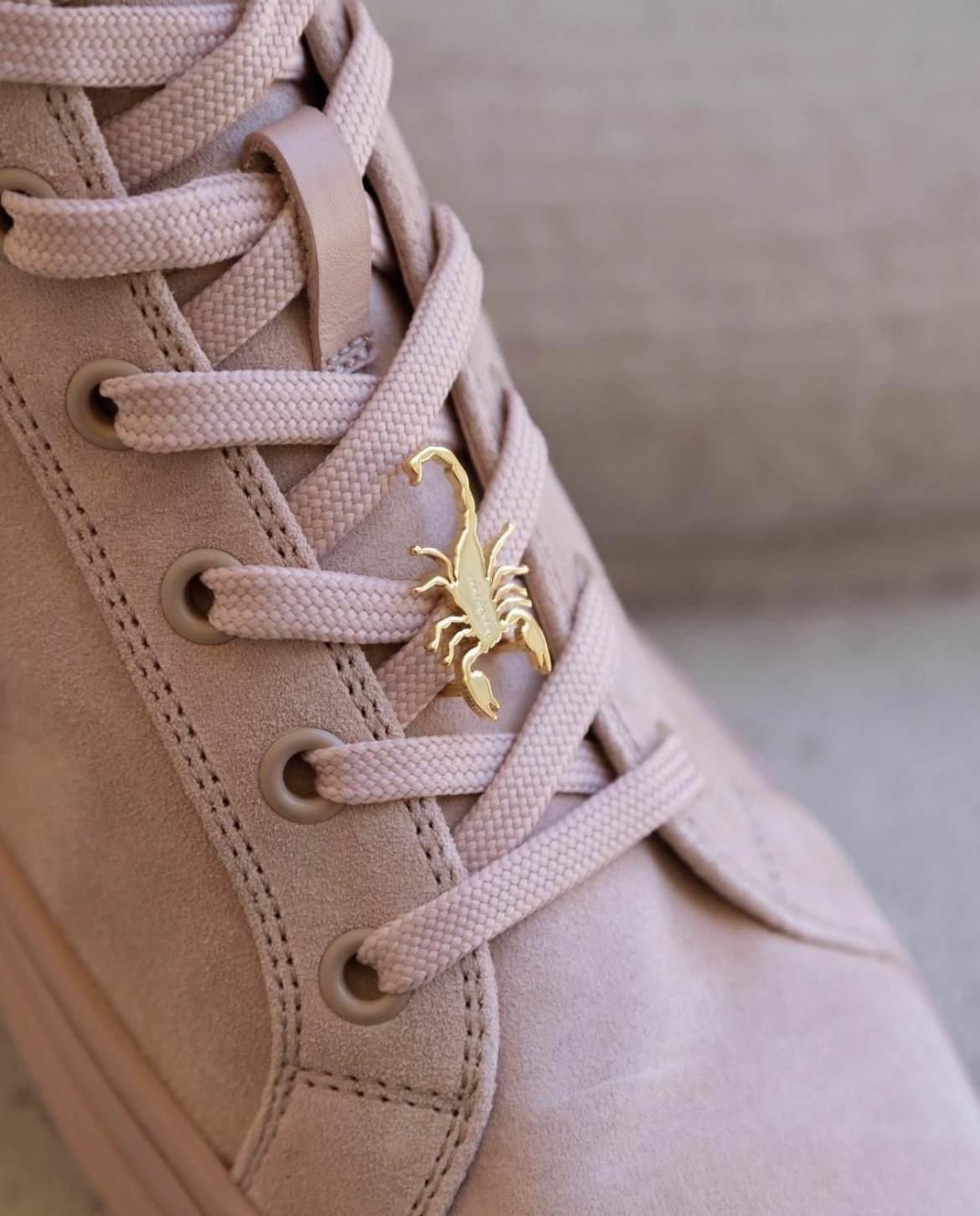 In a world that creates anxiety around being true to yourself, one of Syesha's coping mechanisms for dealing with anxiety, were to carry a worry stone. "Lonely Sinn pendants are designed to have the same grounding effect—reminding the wearer to be true to themselves and honor their individuality."
Explore more of Lonely Sinn by following them on social media at @lonelysinn_ and visiting www.LonelySinn.com