Just having a passion for something isn't enough, but it's definitely a powerful start to moving towards fore-filling your dream. BiggVon is no stranger to believing, and speaking what HE desires into existence and never giving up on it.
How has the music industry shaped the person that you are today?
I've grown into the man I'm meant to be a role model, motivational speaker, manager, songwriter, actor, and director. I believe in speaking things into existence for myself. 
What do you think is the current state of the music industry?
It's not at it's best. Bad music is trending at an all-time high right now. Lol! I love real HipHop music where you can understand its message.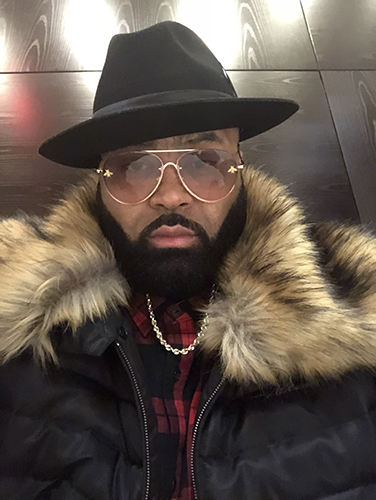 How have things been for you during the pandemic?
I've been staying focused on my goals and bettering myself mentally, physically, and spiritually.
What has your entrepreneur journey been like so far as CEO of Corporate Culture Marketing?
It's a new company and new phase in my career. I have the perfect team, they are innovative & talented professionals with great ideas, resources and a fresh business model. 
So far I'm pleased that we're gaining new clients and traction to our site daily. 
If you're a 'starving artist' or aspiring to be apart of the entertainment industry, we are eager to make your music or acting career happen!
What's a fun story that you have from working with Ice Cube?
Onset of the "Ride Along" movie I have some funny stories of watching him dance in the trailer. That was too funny!
What did your friendship with Proof from D-12 mean to you?
He meant the world to me! I wouldn't be where I am today if it wasn't for Proof opening the door of HipHop to me, and showing me the business.
What are some of your favorite songs that you have produced?
It's too many to name all the music I've produced or was a part of means a lot to me.
What are some valuable lessons you've learned that stick with you from being both a Music Producer and Video Director?
In both fields, you're able to create a picture for people to see and feel. Music feeds the soul! Video directing brings the vision to life!
What would you say to someone to prepare them for entering into the entertainment industry?
Know your worth! Trust your process! Believe in yourself! Keep God first and Pray! Always remain consistent and persistent. Never take no for the final answer in a result speak things you seek until you see what you said into existence.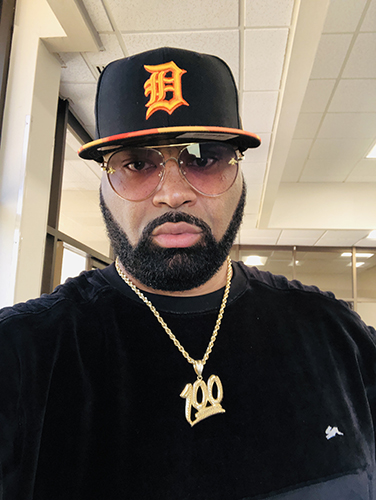 How can everyone remain connected with you?
Visit my website, Instagram, Twitter, and YouTube.
All images courtesy of BiggVon