Launches Hollywood Cares Foundation to activate the power of pop culture, to uplift underserved youth, and help them drive lasting change for themselves and for others
Media Mogul Jason Lee returned to the Beverly Hilton for The 3rd Annual Hollywood Unlocked Impact Awards. It was an unforgettable evening of powerful, heartfelt performances and a comedy experience so unique that the audience had near-death laughter experiences as Tiffany Haddish and Michael Blackstone left them gasping for air. They could barely breathe trying to catch a breath between the uninterrupted chain of jokes that came back to back to back.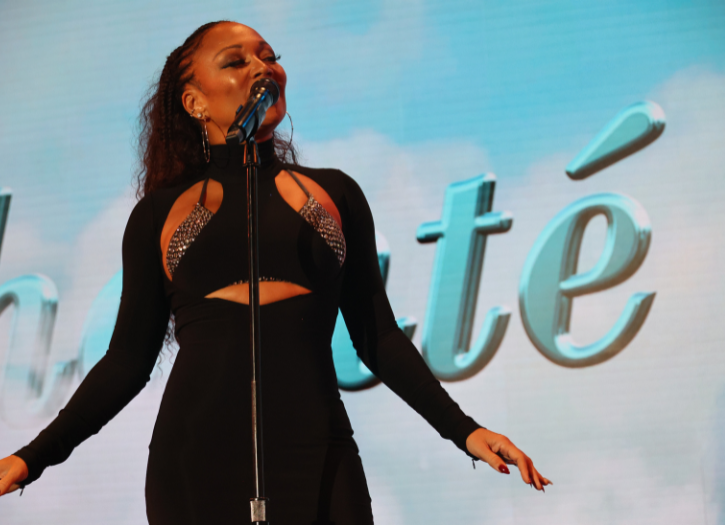 R&B singer Chante Moore opened up the evening with her hit single It's Alright and gave fans a stellar performance that ended in astonishing high pitched notes so perfectly sung that she received a standing ovation. Icon Award nominee Babyface commented during his acceptance speech "….I've been in this room a lot of times, this looks better than most of the rooms I've been in." Critics said that the decor and fairytale-like setting and scenery rivaled the Oscar's and some of Hollywood's biggest shows and events. With Jason Lee one thing is crystal clear – there is no half steppin. "When I paid the bill here, this b—- is expensive, these people look at me and guess what my credit card swiped just like Clive Davis'," he told SHEEN on the red carpet.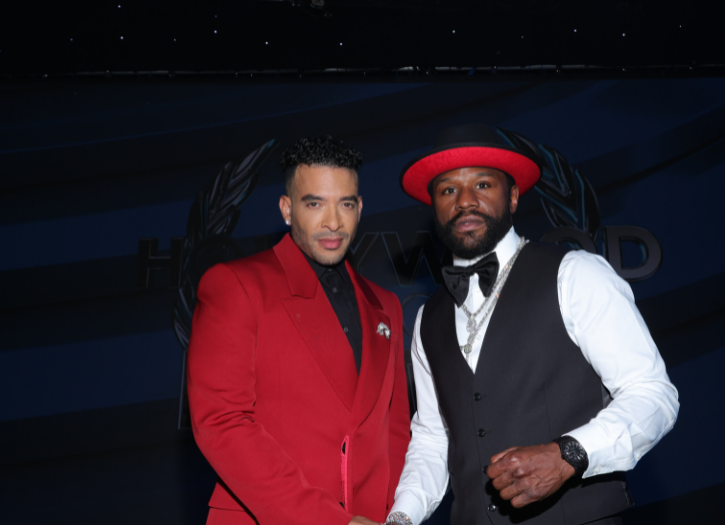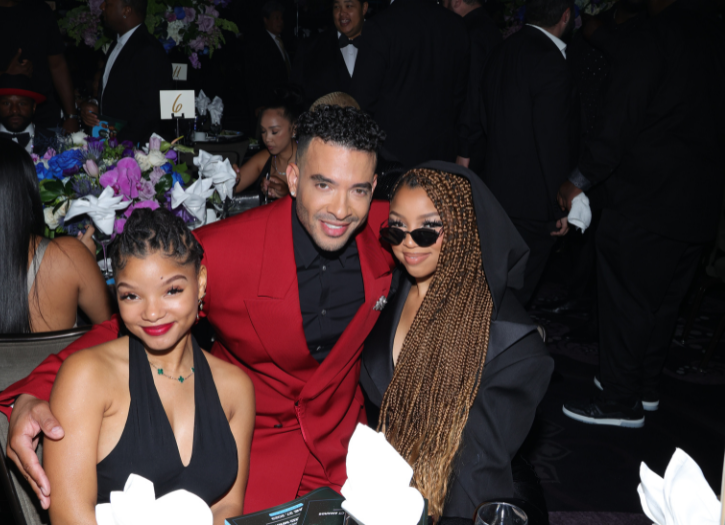 Jason Lee took to the stage wearing a red Alexander McQueen suit. It was the perfect wardrobe and color palette for a powerful disruptor who continues to honor Black and bring Blacks into the culture and spaces that aren't dominated by Blacks. His theme this year was Bet On Black and did just that honoring Catherine Brewton with the Community Award, Law Roach with the Innovation Award, Chloe Bailey with the Fearless Award, Whoopi Goldberg with the Social Impact Award, Babyface with the Icon Award, and the late Tupac Shakur with the Culture Award.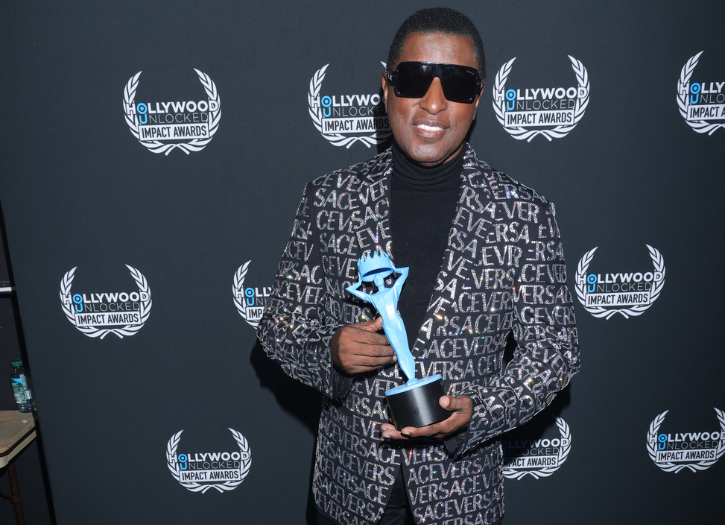 The vision for The Hollywood Unlocked Impact Awards was conceptualized after a discouraging and hurtful experience with an executive at VH1. "When I decided to create the Hollywood Unlocked Impact Awards it was because a white woman at VH-1 told me that I wasn't able to go to the VMA's. How dare you when I'm on two of your networks not good enough to go to your awards show to push mainstream. And I said, you know what? Being Black is more about pushing fashion, music, and this and that. It's about how we inspire the next generation of Jason Lee's and Queen Latifah's, and Floyd Mayweather's, and Babyface's who are watching us in the hood who don't dream of dreams like we did but somehow we found the courage to make it up and to pursue our passion," Lee shared with deep emotion the heart.
…"When I think about tonight, the reason why I decided to make the theme BET ON BLACK is because for years I've been denied to go to the BET Awards and I knew it was owned by a white woman. When I was coming up I used to get excited about the idea of being welcomed in the spaces by people that didn't look like me. You know Let me in the BET Awards, let me in the VMA's, let me in this and that because I felt that I needed to network but what I needed to do was dig deep into my vision, stay focused, and look to God for the courage to pursue those dreams. And that's what I did and that's why I'm standing on my stage tonight," Lee added.
As a trend-setter and culture disruptor, Lee knows the value of service and community involvement. After years of community organizing, hours and hours of conversations, and meetings navigating politics – advocating for policies and building relationships. Lee was incredibly proud and sincerely humbled to take a moment at the Hollywood Unlocked Impact Awards to announce the launch of The Hollywood Cares Foundation onto the world stage.
He later took to social media to announce that since its launch at the awards show, the foundation has already raised over 100,000K. "Rejection should never scare you. Rejection should never dissuade you. Rejection should never make you feel inferior. Rejection should be a reflection, a moment where you ask yourself "what's next." And if it aint given to you, create it yourself," she shared in a recent social media post.
The media mogul and cultural critic continues to make an IMPACT through his media platform Hollywood Unlocked, The Hollywood Unlocked Awards, and now The Hollywood Cares Foundation.
For more information on Jason Lee, Follow him on IG @theonlyjasonlee.
Photo Credits: Courtesy of Jason Lee