The need for holistic and cruelty-free feminine care is at an all-time high, and Diamond Edwards found a solution.
In March 2022, an analysis from Nielsen IQ showed that feminine products hit their lowest availability, and the shortage affected women worldwide. Yet, Edwards began her research pre-covid while overseas on deployment as a former Army officer and witnessed firsthand "the issues she and her female colleagues faced" during a 20-plus-hour flight.
While stationed in Kuwait, Iraq, and Jordan, Diamond realized that the AAFES in theater had shortcomings regarding female care products. Organic pads and tampons were limited, and Edwards knew something needed to be done.
"Knowing my sisters in arms experienced a lack of options sparked and created a personal mission for myself because those types of products are a necessity," she said.
Edwards founded Her Candy Shop (HCS), a thriving feminine care business catering to women of all ages, in December 2019 after investigating and researching the feminine care supply business.
She made to-do lists, mapped out issues, and matched them to her products that would solve those problems and more. Her research led her to a list of vendors who sold all-natural products "due to the sensitivity of our intimate areas and knowing harsh chemicals did more harm than good," she added.
Edwards gathered proceeds from on-base sales to her sisters-in-arms, and Her Candy Shop was born. It's now an online store that provides various organic personal care products to teens and women at various stages of life who are experiencing different feminine issues.
CEO Diamond Edwards is making the company bigger with a brick-and-mortar location. She also plans to serve her products on military and navy bases for women.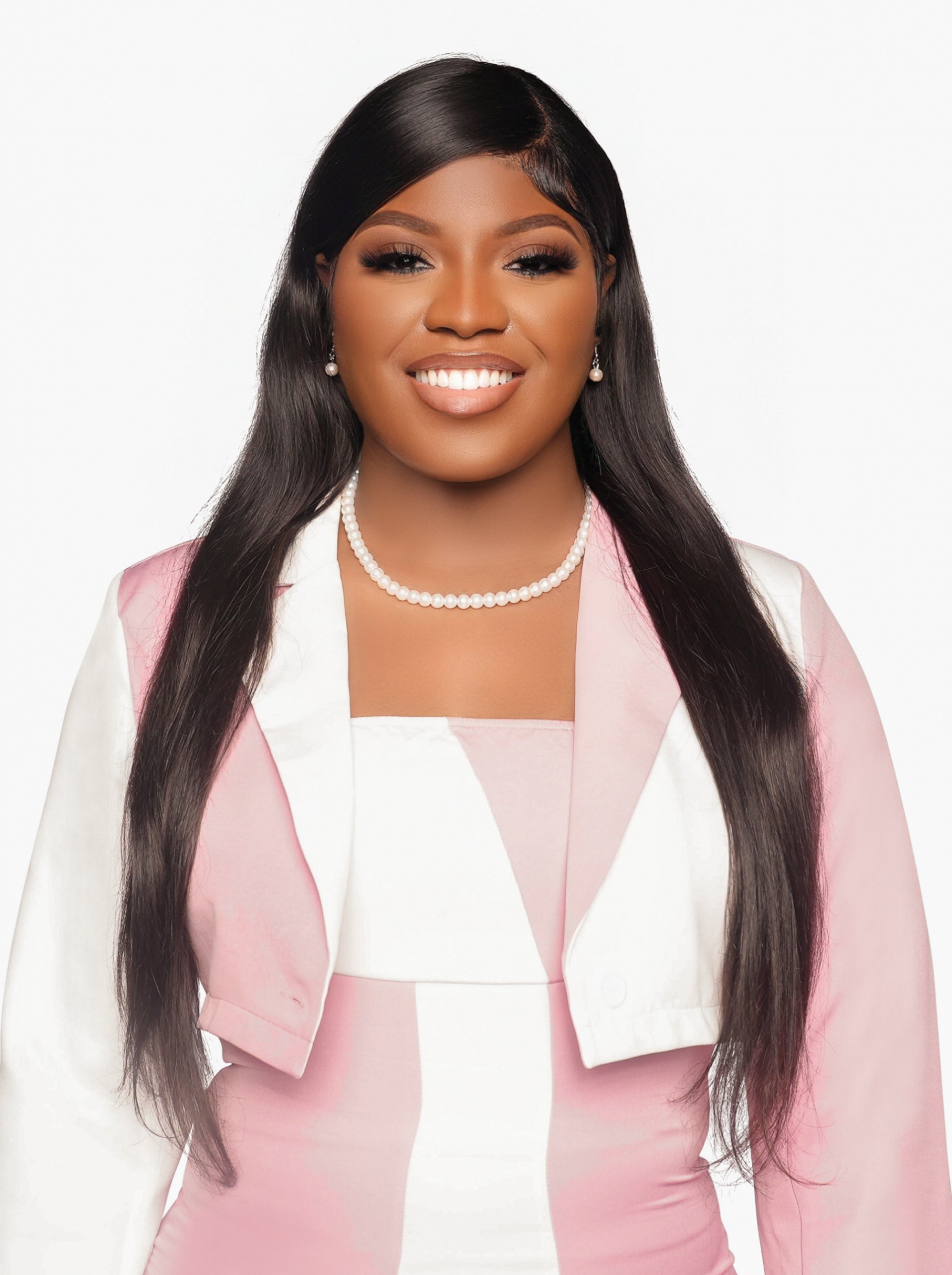 Images courtesy of The Jamison Agency