If The Name Queen Tay or Tay Yonce Sounds familiar to you, you may recognize her as the owner of Musicizlife.com. A Celebrity Public Relations and Music Marketing Company. Seeing all that's been going on in the world and a desperate need for change, The Business owner/Celebrity Publicist wasted no time searching for solutions that would build and exemplify black excellence at its best.
"By Age 18 the use of propaganda and improper education will successfully teach Kings that they are criminals & Queens that They Are only Valued For Procreation . "– Queen Tay stated.
This is the leading factor in her pleading to rewrite America's narrative to the betterment of the people with the help of her non profit organization Afro Effectz. The Non Profit has recently announced 3 initiatives that have received a lot of attention in the industry.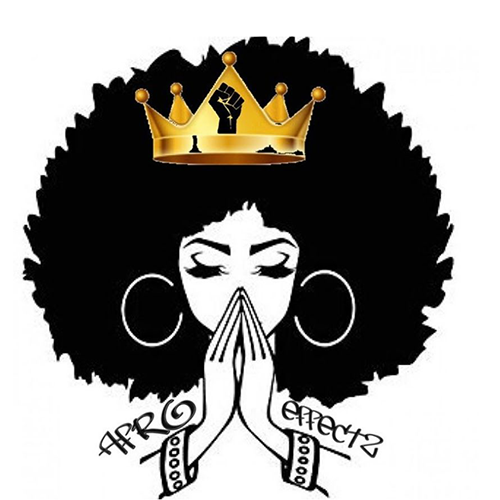 OUR VOICES:​ Is an initiative calling creatives to produce content that reflects our true culture, history and properly reflects acceptable behavior and relationships between Kings and Queens. This Initiative partners with Actors, Artist, Music Artist, Poets, Fashion Designers, Models, Comedians, Photographers, & Videographers.​
OUR MEDIA:​ Is an initiative focused Assisting black media professionals to own, build, monetize and fully control their own platforms. This initiative partners with Media Personalities, Host, Journalist, Bloggers Publicist, Media Relations Specialist, Editors, Photographers, and Videographers.
OUR TIME:​ Is An Initiative with an aggressive focused on undoing generations of PTSD & mental conditioning. The ​FREE​ Class teaches our true history, Power Economics, Law , Finance & more !
SIGN UP TODAY ​Sign up today by clicking here.
For more on Queen Tay, click here.
Follow Queen Tay on her journey on Instagram.
Photo credits: THECCNYC