Omar Brock has taken his love and passion for the aviation industry to the next level! Omar is a black pilot using his education to empower minority youth. Omar recently celebrated the launch of his non-profit organization "The Brock Foundation Inc." by hosting several groups of young minority children and 20+ black pilots and aviation professionals at the Dallas, GA airport for a day of flying! The children were able to learn all about the aviation industry and take a personal flight with a professional pilot! The kids learned all about the aviation industry and all of its possibilities, such as becoming a pilot! The mission of the Brock Foundation, Inc. is to propel inclusivity in aviation. The organization seeks to empower, engage and enrich African-American and minority youth in Georgia with hopes of fostering tomorrow's aerospace professionals. The vision is to provide personal development classes, ground school education, direct mentorship, and career preparation for youth who desire career paths in aviation. ​The impact that programs like this have on kids are life changing. Several attendees left saying they wanted to become pilots! The ability to expose the youth to new opportunities, and things can inspire the next generation of leaders and Omar is at the forefront of that movement! The launch party not only exposed them to the many opportunities within the aviation industry but also the diversity of the industry. There were several female, minority pilots there teaching and leading the way. The Brock Foundation Inc. is helping reshape and elevate the aviation industry one child at a time.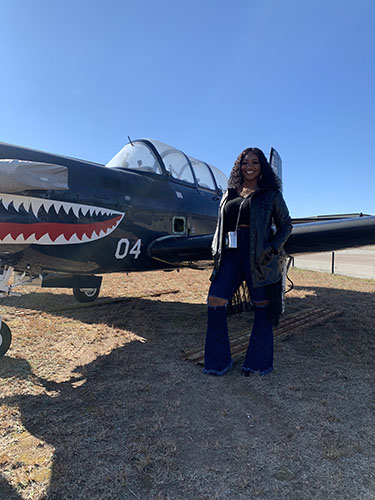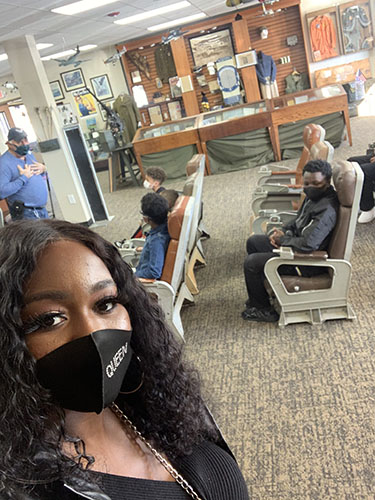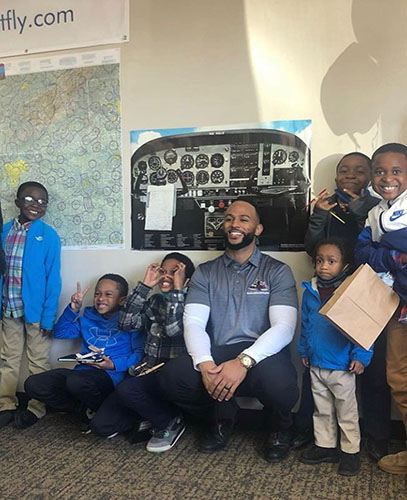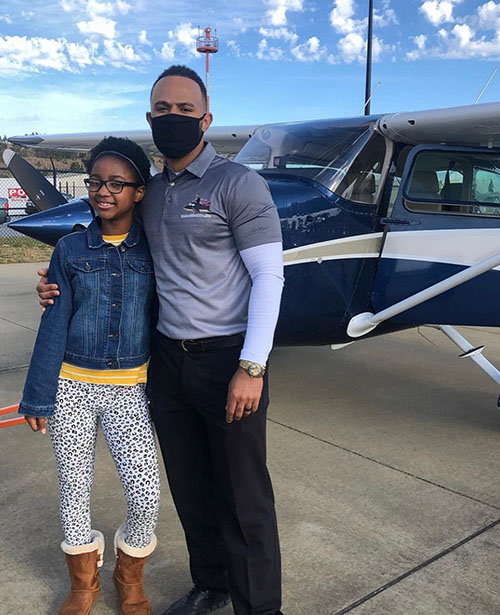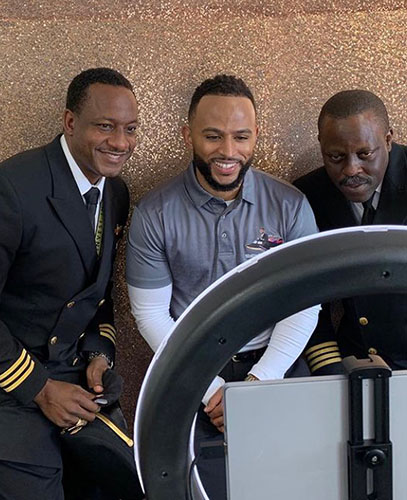 For more information on The Brock Foundation Inc., click here.
Follow The Brock Foundation Inc. on Instagram now!
All images by Brock Foundation Inc.