Black culture, Juneteenth and Father's day were all celebrated at this year's 45th AFRAM Festival. It was a weekend of music, art and one of a kind experiences for festivalgoers at Baltimore's Druid Hill Park. The festival, organized by Mayor Brandon Scott, was produced to showcase the best of Baltimore. After being a hybrid event due to Covid-19, festivalgoers were treated to premium musical artists, both local and of international status.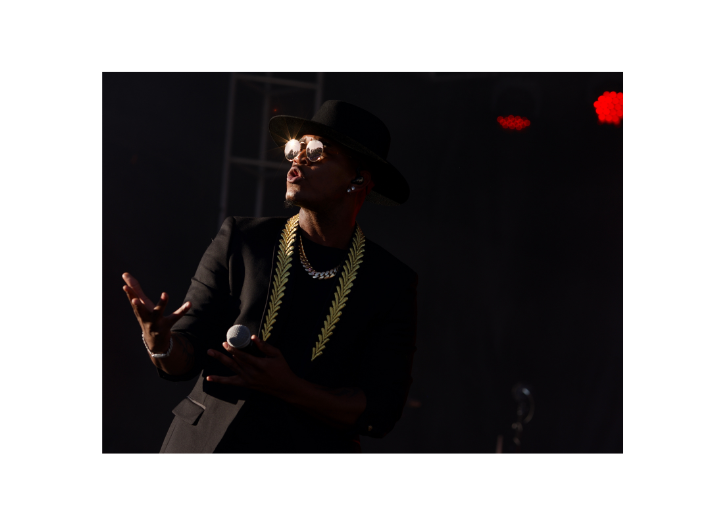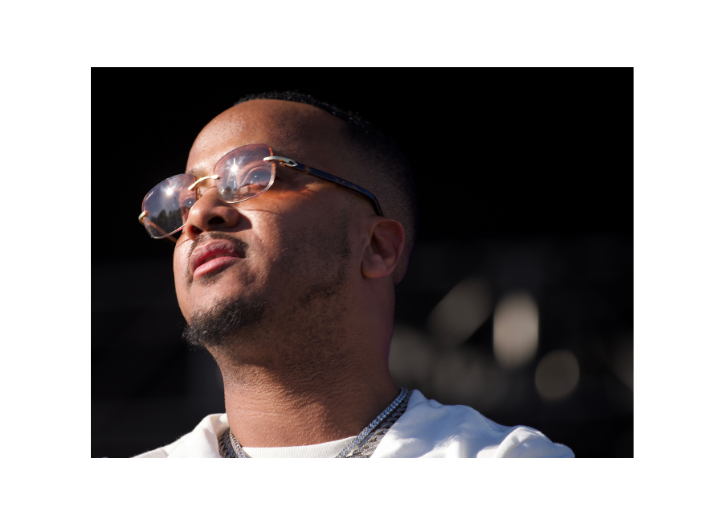 The weekend started with local Baltimore artists and featured Inayah, Lil Key, Yung Bleu and DJ QuickSilva, the hardest working DJ in the DMV area. The Baltimore bred DJ, is also a cast member on OWN's "Love and Marriage DC". Singer, songwriter, actor and dancer, Ne-Yo, headlined AFRAM Baltimore 2022. The multifaceted artist delivered an exciting performance with a live band, dancers, smooth vocals and intricate footwork reminiscent of Michael Jackson.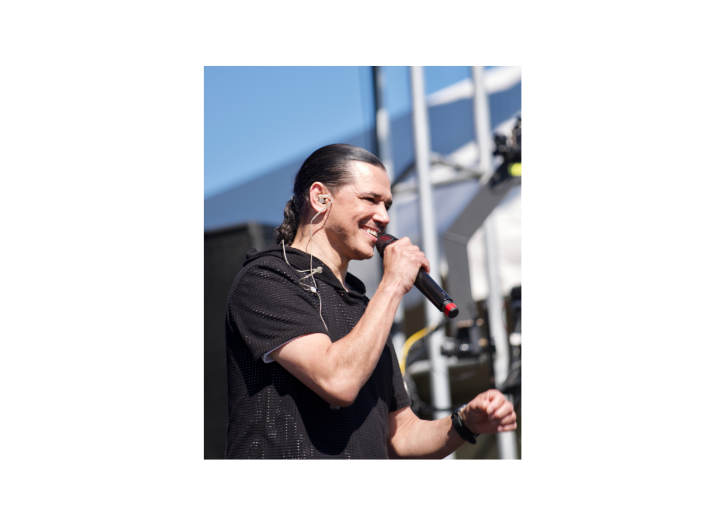 The celebration continued through Sunday with Praise and Worship services, followed by gospel artist, Le'Andria Johnson. Ms. Johnson reached the crowd with her emotional song, "As For Deliver Me." EL De Barge beguiled the audience with his top songs and very strong falsetto. His fans showed him love and positive energy, throughout technical difficulties at the beginning of his set, The lulled the crowd with his high tenor voice and smooth ballads.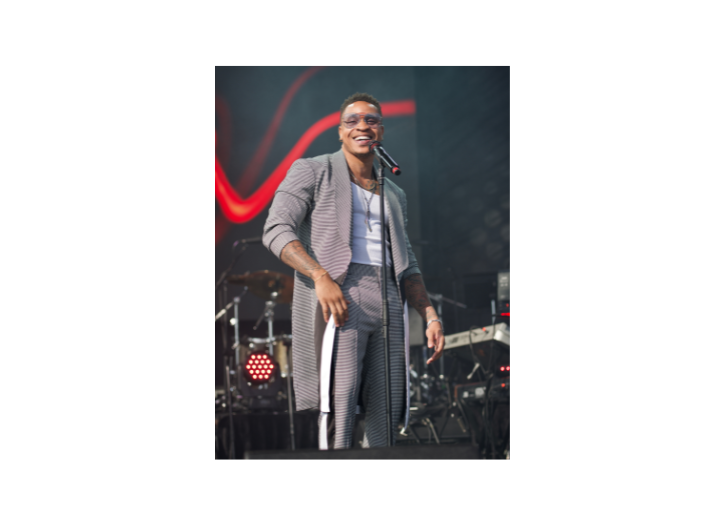 Rotimi raised the blood pressure of many during his performance at AFRAM 2022. The proud Nigerian actor, singer and model delighted the crowd with his top songs, "In My Bed", "Love Somebody" and "Love Riddim". Rotimi leaped off the stage and enthralled his fans eye to eye, sharing his microphone with an enthusiastic member and threw his wet t-shirt into the audience. Baltimorean, DJ Tanz, kept the party moving whilst the stage was prepped for the legendary, R&B group, The O'Jays. The group, backed by a live band and three background singers, performed with only two of the original trio, minus Eddie Levert. This was one of their last performances for their farewell "Last Stop" tour.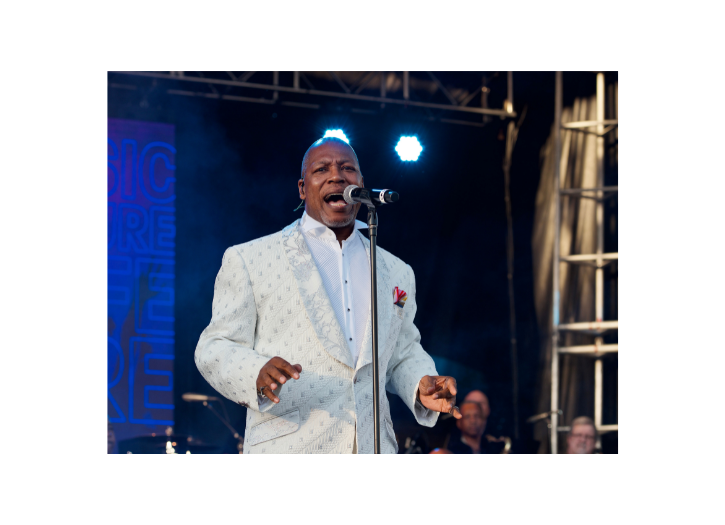 Taking over Juneteenth weekend, AFRAM is one of the largest African American festivals on the East Coast! Hosted in Baltimore City's Druid Hill Park, this 745-acre urban oasis draws enormous crowds each year! For two days, people from all walks of life come together to enjoy national entertainment, local eats and much more. This summer, the festivities have risen to the next level! Visit www.aframbaltimore.com for more information for future events.
Photo Credits: Jovanna Reyes