You may know the new artist JKing as Joshua King, one of entertainment's most sought after publicists and longtime representation for R&B Stars Sammie and Dondria Nicole. He's now stepping from behind the scenes and showcasing his true talent to the world through music!
J King recently released his new single "Permission" commemorating his 36th birthday with family, friends, and industry socialites around! J decided to also use the opportunity to reveal his music video to "Permission"during the celebration and it was a crowd pleaser for sure! Some friends seemed so impressed and surprised by his secret talent after years of him promoting other artists. J King's track permission is edgy, smooth, and addictive for R&B lovers! The Miami bred, Atlanta made artist JKing is very direct when it comes to dealing with the love of his life – permission granted! "Permission" is JKing's second single off his forthcoming EP entitled "F*ck It Vibes," set to release Summer 2021.
#Permission details a long-term relationship in which JKing is willing to do all the work, and because of the beautiful consent; he needs no permission! J King's friends and family celebrated his birthday and the video release with cocktails, lite bites, and an interesting card game that got guests better acquainted; "The Conversation Party" game, a black owned card company that gets the conversation going to say the least!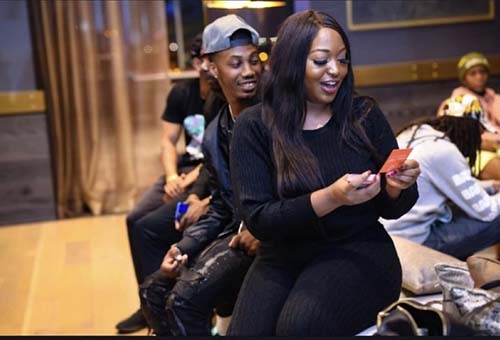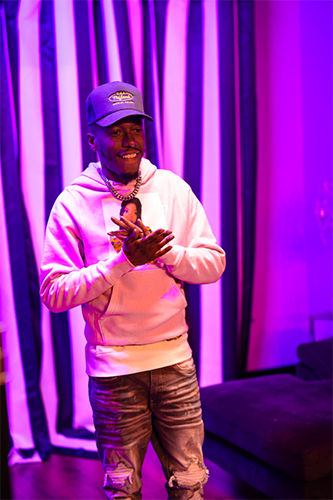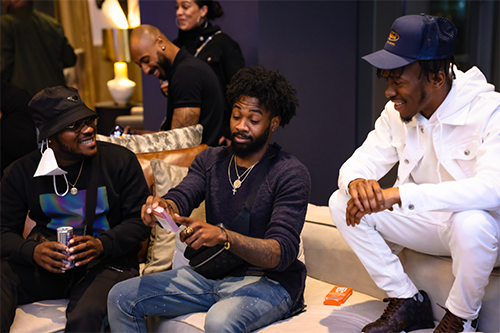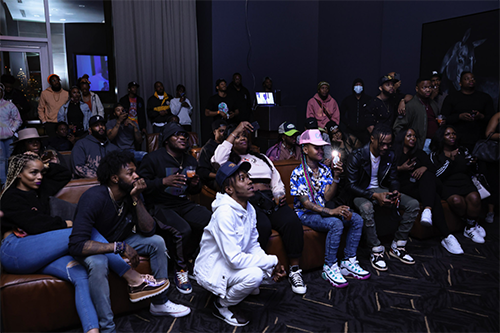 Checkout J King's new single and video "Permission"
All images by Keilan Scott Photography