When I was introduced to Aarin & Co, I immediately thought of how cute my new niece & I would be in these beautiful head wraps. Baby clothing and accessories is definitely BIG BUSINESS and I love being introduced to new black owned companies.
So here's some helpful information: Baby balding doesn't have to be a part of your little one's milestones. Aarin & Co are satin-lined headwraps that offer a stylish way to protect your baby girl's hair from breakage, frizz, dryness, and knotting caused by the constant friction that occurs from laying down on unfriendly surfaces. The fact is, no one spends more time laying down on their backs than our babies. These surfaces (cotton) are unfriendly to your baby's hair and skin. Aarin & Co carries satin-lined products that help protect your baby's hair from frizz, knotting, and breakage that lead to that oh-so-common bald spot in the back of your baby's head. All while promoting hair growth and overall healthier hair.
Making the choice to dress your baby in an Aarin & Co. headwrap isn't just choosing style, but choosing to help keep your little one's hair healthy and curls fresh! Visit their website today!! These headwraps are a must have!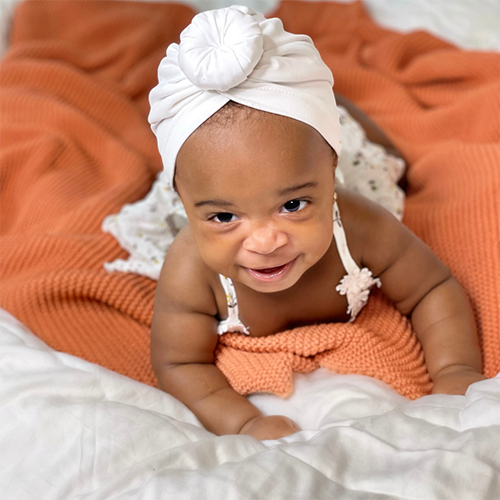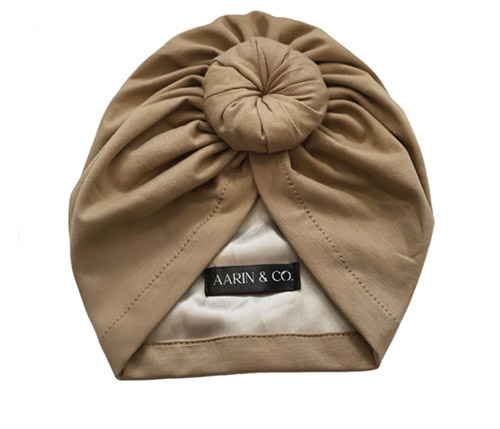 Check out their Instagram and website to learn more.
All images by Kore Famuyiwa