Look, there are so many skincare products already out, that's a given! Just when you thought you were content with your routine, we're here to let you know that there are more products on the way to change your life.
With each month that we welcome, we bring in new skincare products and as the Ultimate Beauty Guide, our mission is to stay on top of the game and let you know of all the exciting new launches that take place.
Check out a few exciting new skincare product launches that are guaranteed to change up your routine for the better!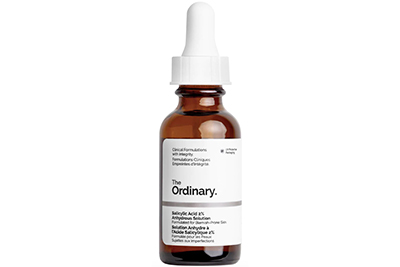 The Ordinary Salicylic Acid 2% Anhydrous Solution Pore-Cleaning System, $6.50
The Ordinary products are just too good! I am super intrigued with their new product because it is a water-free serum tht has salicylic acid. It's perfect for those that want to take care of acne and blemishes. It also gently exfoliates the skin.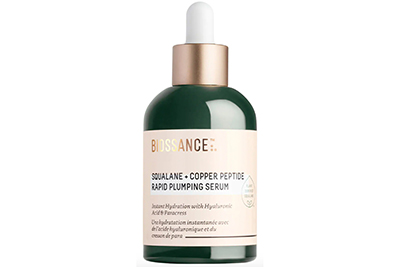 Biossance Squalane + Copper Peptide Rapid Plumping Serum, $68
I've said it time and time again but Biossance is definitely worth the splurge. This new serum not only promises to add hydration to the facef but it also locks in the moisture. Perfect for those with dry skin [like myself].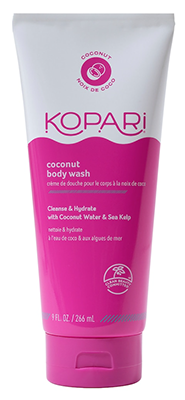 Kopari Hydrating Body Wash with Coconut Water, Aloe & Sea Kelp, $18
I love Kopari because they always keep the ecosystem in mind. This new body wash was formulated with aloe, coconut water, and sea kelp. It is also vegan and was created for those with dry skin.

Youth to the People Triple Peptide + Cactus Hydrating + Firming Oasis Serum, $54
If you're willing to spend a little extra coins on a good product, I'm confident this one is the product it should be. It can be usdw on the face and eyes. It promises to firm up the skin so that you maintain a youthful appearance.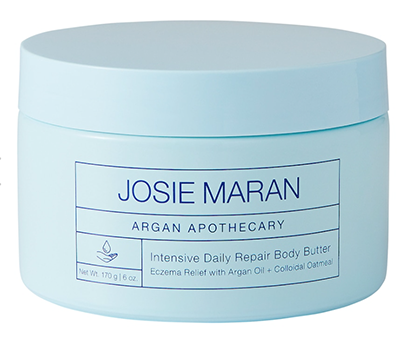 Josie Maran Intensive Daily Repair Body Butter, $46
With it being the cold winter months, a good body butter is essential. This one isn't just for those with dry skin. It contains argan oil and oatmeal to help with redness and keep the skin moisturized for a long period of time.
All images obtained from Sephora