From a daughter's perspective, it is sometimes easy and hard planning for the big Mother's Day. The reason being is that we want to create a special weekend that truly shows our appreciation for the strong, beautiful, and sassy role model in our lives.
As the big day approaches, we came up with some creative, inexpensive, and safe activities or sweet things to do for our mothers.
Surprise Mom with Flowers and a card
Cook breakfast in bed or prepare a full course meal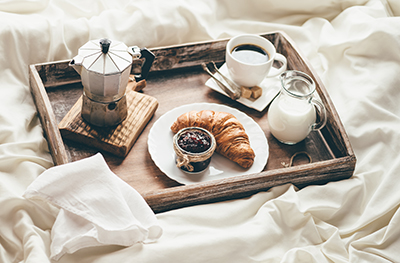 Plan a staycation in the house filled with movies and laughter. Or you can explore your city and town to find new adventures while staying safe.
Get the face masks, the bubble baths, foot scrubs, and possibly cocktails ready for a beautiful spa day at home.