With all the rainy days in Los Angeles, FKi 1st and stwo are delivering the perfect project titled sleeping with shoes on. 
The collaborative effort came as the result of the dull weather in the city of Angels, creating 13 tracks that will have you kicking back, unwinding, and letting go of all your worries. This is the lo-fi hip-hop project fans have been waiting for, and we can't wait to press play!
Speaking on the project, FKi 1st states, "sleeping with shoes on, composed of myself and SWSO, met on a rainy spring day in Los Angeles. The idea behind the album was born out of a desire to create a unique sound that would combine the essence of relaxation, tranquility, lofi and Atlanta trap, coining the genre lofye. We wanted to explore the concept of creating music that would help listeners unwind and let go of their worries, almost like falling asleep with shoes still on."
FKi 1st is best known for his production on Post Malone's "White Iverson," Travis Porter "Make It Rain," Travis Scott's "R.I.P. Screw," and 2 Chainz' "Watch Out." Now, he steps into his rapping bag, as he creates his own body of work that illustrates both loves.
stwo adds what he wants fans to take away from the project, stating, "With our album sleeping with shoes on, FKi 1st and I wanted to produce a unique vibe that would help listeners unwind and let go. Our goal was to explore a sound that could create feeling and emotion around the concept of being present in our daily lives, rather than simply going through the motions. We hope that our music inspires listeners to slow down and appreciate the little things in life, rather than getting caught up in the stress of daily routines and current events."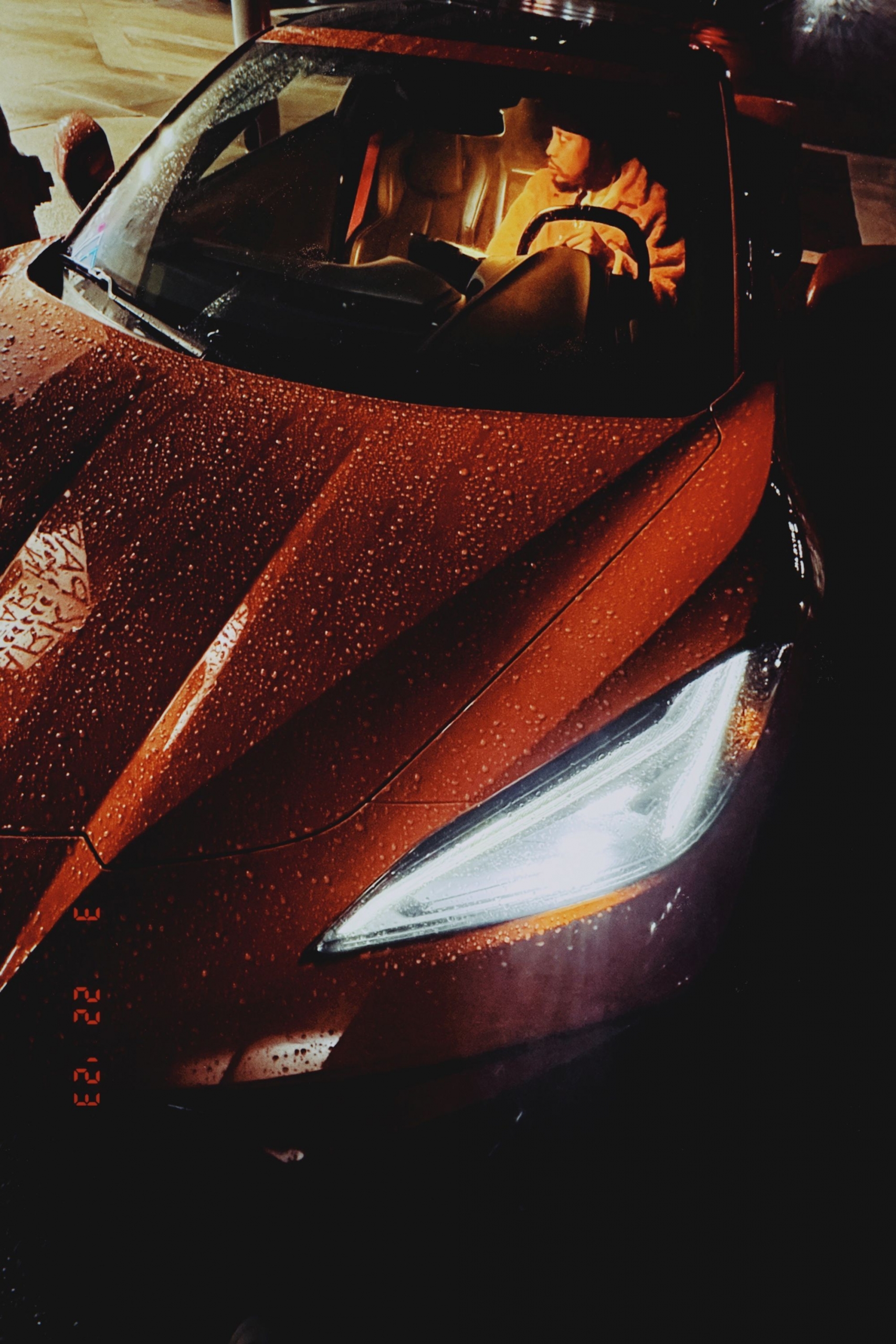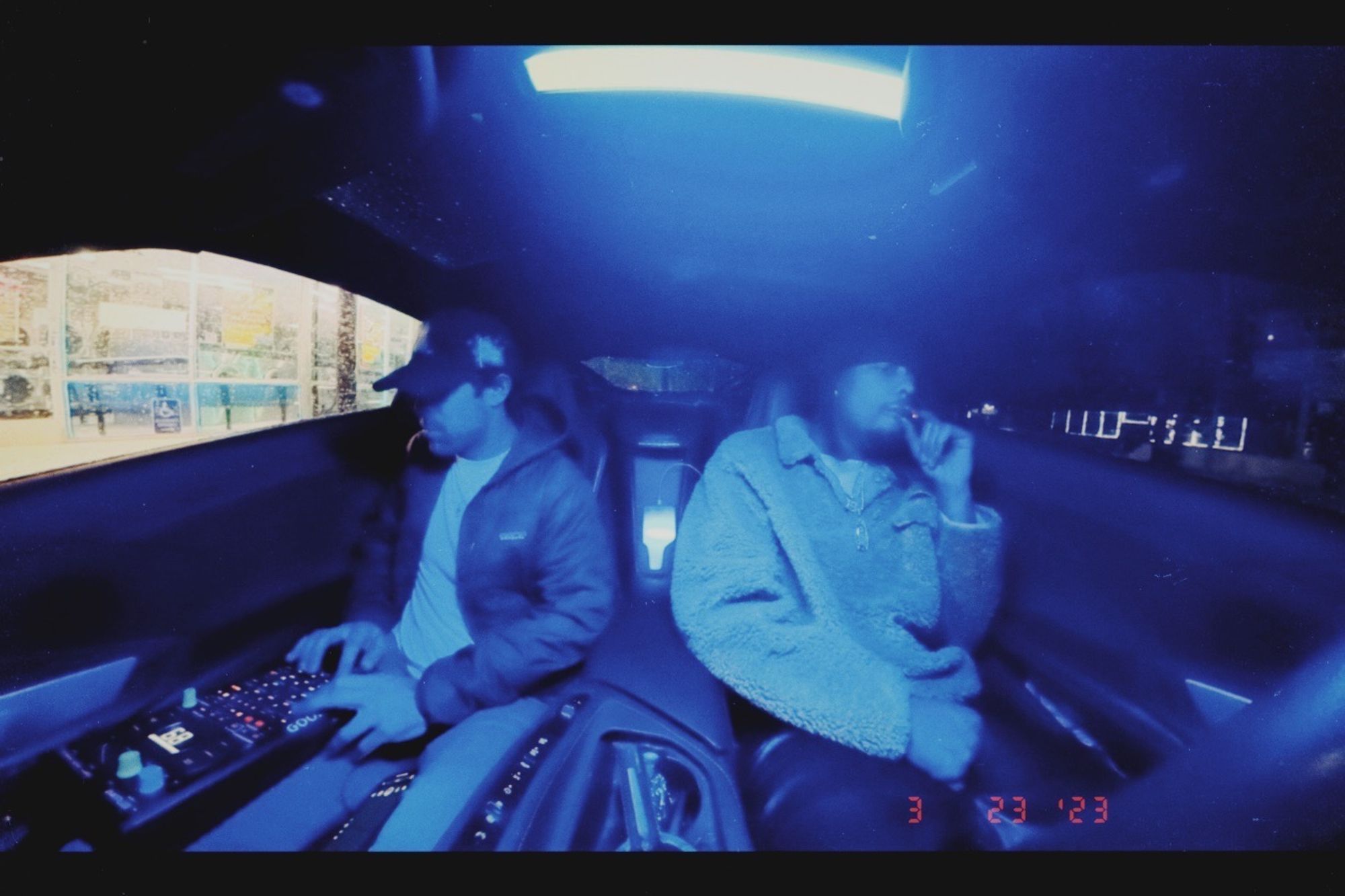 Stream the project above and don't forget, it's okay to fall asleep with your shoes on!