ATLANTA, Georgia – Erica's Table of 20, is an intimate luncheon, with dynamic powerhouses of various industries. Only 20 people are selected to attend each event, and no event is like the previous event. Erica's Table of 20 is an unforgettable experience for women and med to connect, engage and impact.
"I'm really thrilled to honor Lia at my 38th ETO20 experience on August 1st. Lia's journey is most definitely inspirational. She is the ultimate entrepreneur, mother, wife, and girl boos, who's taking things to the next level and so worthily of this recognition"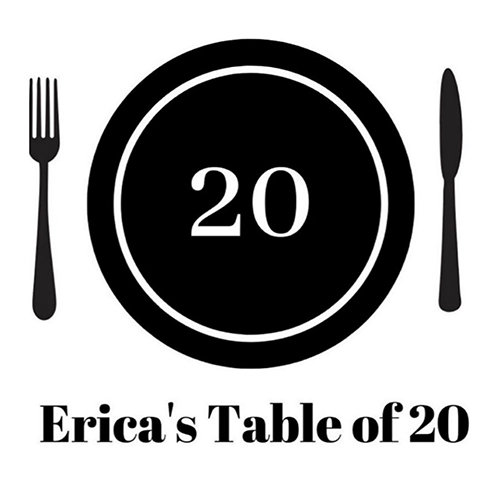 "My team and I wanted to continue our mission of encouraging men and women of color to strive for excellence and remind them that anything is possible."
To learn more about Erica's Table of 20 and how to attend this memorable experience, click here.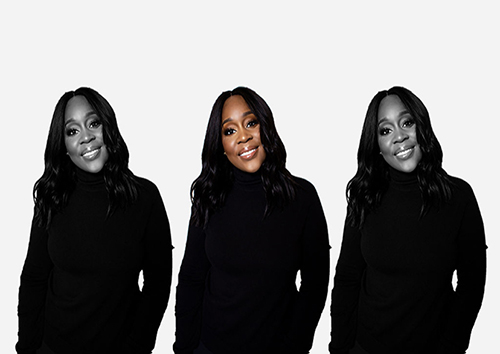 About Erica Dias
Erica Dias, native of Richmond, CA., is the co-founder of the B Firm PR a serial entrepreneur, public speaker, and author.
With 8 + years representing fashion & beauty brands, athletes, and clients in the entertainment industry, she knows the ins and outs of what it takes to develop a brand to the next level in all aspects.
With features in Huffington Post, Jezebel Magazine, Black Enterprise and more, Dias recently added author to her list of titles, as author of Faith It Until You Make It. A coffee table book full of inspirational quotes that are bound to give you the pick me up that you need. The book is currently available on all major platforms (Barnes & Noble, Books A Million, AMAZON) and was listed as a #1 seller on Amazon. Erica is showing no signs of slowing down as she continues walking her purpose. Book # 2 is set to release in the fall of 2019. Keep up with Erica Dias on social media @EricaDias1010
All images by JLavii