Get ready because Gene Noble is preparing for the release of his brand new album titled, Patience – slated to release this fall! The album follows his Top 20 iTunes R&B charting album, 'Rebirth of Gene,' so we know we are in for a special treat. Ahead of the album's release, we had the chance to sit down with Gene to discuss all the details surrounding his new album, what it was like creating during the ongoing pandemic, and much more.
Tell us about your upcoming album, Patience.
I'm super excited about "Patience." It's a collection of songs that I've been putting together pretty much over the span of the pandemic. I wasn't able to tour so I spent a lot of time writing. So yes, this is the cumulation of that. The title "Patience" means that I've had to be patient along my long journey. It hasn't been direct or straight forward, but it has been epic. That's what the title means to me.
Do you have a favorite song from the album you could tell us about?
My favorite song on the album is "Whatever It Is," I like that one best because I actually wrote it in the booth. It took maybe five minutes. I wrote it with two of my band members and that one specifically has a lot of meaning. It's just one of those songs that feel good. We started performing it live and people have really responded well to it.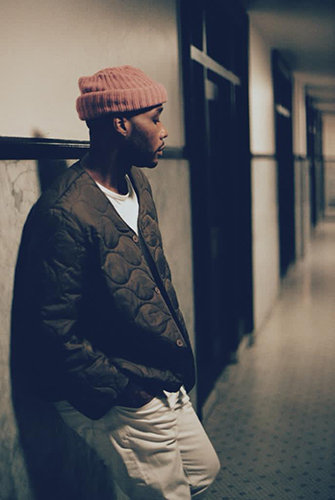 What was it like working on the album during the ongoing pandemic?
You know what, (laughs). Lonely. Most of the stuff I was doing was being back and forth between my laptop, as opposed to being in the studio with everyone and getting a vibe. I was e-mailing back and forth to producers and engineers to get recorded. The great part about it is that it gave me an escape, it gave me an outlet. I was able to write somethings that were probably a lot more self-reflective because I was very isolated, you know?
What can we expect to see from you in the rest of 2021? What are you planning for 2022?
For the rest of 2021, a whole bunch of music. I got a lot of music coming out. I'll be in Vegas doing a residency there and then I have some shows of my own. Aside from that, I will be putting out new music. Next year, I'm absolutely touring solo, so I'm excited about that.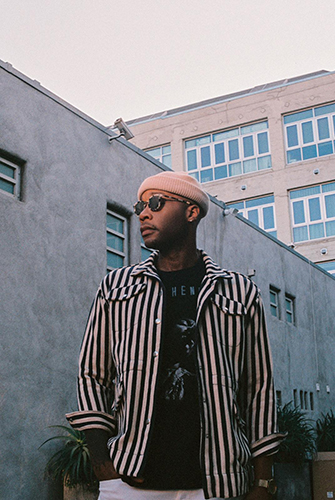 For more on Gene Noble, follow him on Facebook, Instagram, & Twitter.