We know that with power comes hardships, failures, and days that you want to give up. Fortunately, enough at SHEEN Magazine, we are here to remind you – it was just that mustard of faith that is needed. Please check out people we've deemed powerful.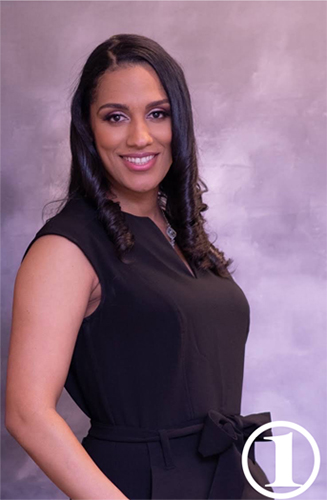 1. Victoria Randle
As a nurse entrepreneur Victoria Randle has come from very humble beginnings, at the age of 15 she became orphaned. Victoria has been able to push through, not only for herself but to help other entrepreneurial women across the nation. She has helped over 100 medical training schools be established across the nation.
For more on Victoria, click here.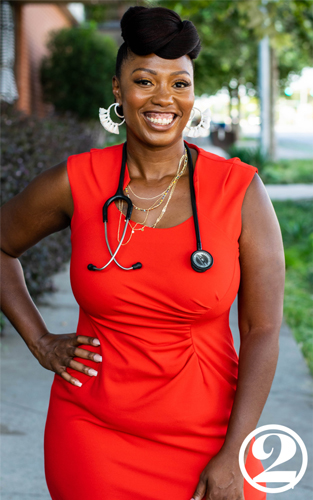 2. Lora D. Williams
After being molested by her father from the ages of 8-14, Lora took the bold step of running away from home and joining Job Corps. It was there that she took a passion for Nursing and is now helping others catapult their career in Nursing by becoming CNA's.
For more on Lora D. Williams, click here.
For more on SHEEN Magazine's Top 11 Powerful People, and more features Sheen Magazine has to offer, be sure to pick up your copy of Sheen Magazine's January/February 2021 issue available at Walmart, Target, Books-a-Million, and Barnes & Noble. You can also check out the link to purchase your copy of this issue and many more!
To subscribe to our newest feature, the digital issue of Sheen Magazine, click here!