At some point, most of us have spent a great amount of money on coloring our hair. We won't even talk about the time that was put in it, sis but regardless – using products that were specifically made for color-treated hair is so essential!
When it comes to finding a shampoo, you want to find one that will of course, cleanse the hair but also color-protect it at the same time. It's extra crucial that you pay close attention to the ingredients formulated into your shampoo because it will prevent the dye molecules from escaping. After all, you did spend money to get the color you wanted, right?
In terms of conditioner, it's just as important! Color is known to damage the hair and also strip away the natural moisture. So, when looking for conditioners for your color-treated hair, you want to find something that will not only protect it but nourish the strands of your hair. Through trial and error and massive research, we found the best combo for all of your beauts with color-treated hair, so that you don't have to spend anymore of your time!
This week's Product Picks of the Week is Nairobi's Exquisite Hydrating Detangling Shampoo and Humecta-Sil Conditioner.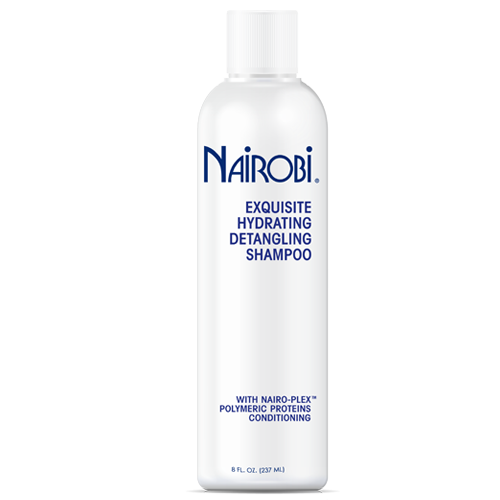 Nairobi Exquisite Hydrating Detangling Shampoo, $14
Your hair is in dire need of some protein during this time of recovery. I personally love that this shampoo is great for everyday, or however often you wash your hair. It not only cleanses the hair and scalp but it also restores natural moisture balance as well.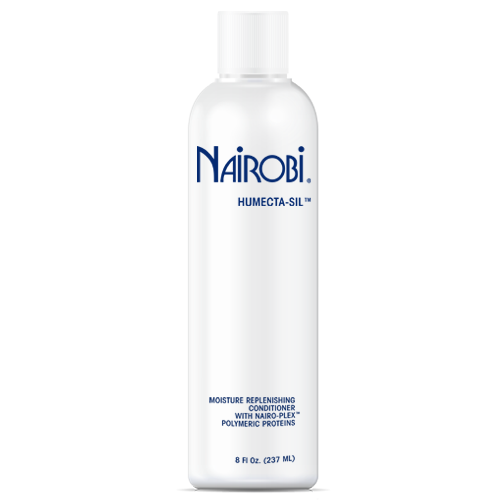 Nairobi Humecta-Sil Conditioner, $14
Moisture is key during this process! Whether you feel like your color-treated hair is dry or not, the natural ingredients in this conditioner help reduce breakage of the hair and splitting. Immediately after first use, you'll begin to see how soft your hair is and it'll give your hair the body you didn't know it had!
For more information on Nairobi Professional, click here.
All images obtained from Nairobi Professional's official website