Okay, I have to admit. I'm one of those people that eat, breathe, sleep in leggings. No matter what time of year it is, leggings are an absolute must in my wardrobe.
I'll admit, I'm guilty of wearing leggings even when I'm not working out (laughs), but who doesn't love a multi-functional fashion piece right? I was just recently introduced to Belcorva and I will say that it's completely changed the way I look at exercise, and of course lifestyle in general.
I was able to get my hands on Belcorva's Royal Blue Ruffle so here is my honest SHEEN Review.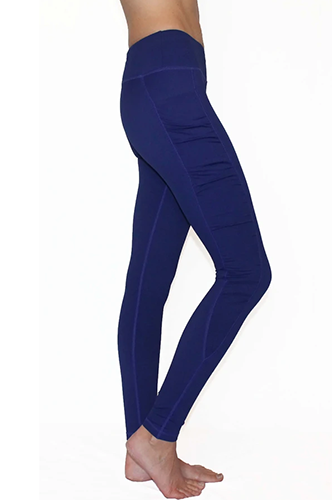 These active-wear pants are not only super comfortable to work out in but they're so soft! I am obsessed with the ruffles on the side because I feel like they keep everything locked in place.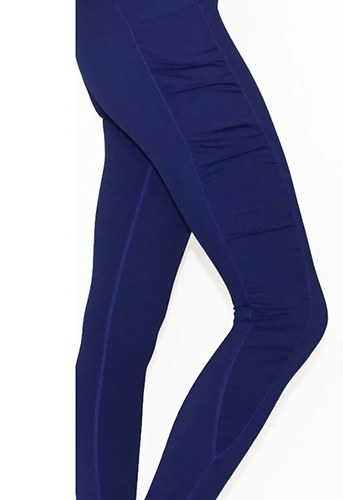 There are two deep side pockets, which of course I love! I'm someone that hates carrying my phone around when I workout so this has been super helpful.
Whether you're running errands, working out, or lounging around the house, know that Belcorva is hands down one of the best leggings I've jumped into and I know you'll think the same!
Belcorva's Royal Blue Ruffle retails for $48. For more information and to purchase your pieces today, click here!
All images obtained from Belcorva