If I had to select one beauty product that I could not live without, hands down it would definetly be blush. I love how much dimension and life blush gives to the face and in my opinion, it is highly underrated in the beauty world. As someone who has loved beauty since she was a little girl, powder blush has always been my thing. Now a days, we've found ourselves in a world where cream is taking over the face – whether it be blush, bronzer, or even highlighter. I personally have grown to love both ormulas.
Today's SHEEN Review is dedicated to Milani's Cheek Kiss Blush Palettes.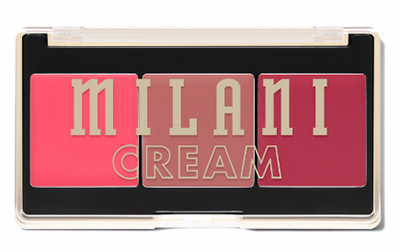 Cheek Kiss Cream Blush Palette – Sun Kissed Glow, $13.99
I'll admit that when I first tried cream blush, I was scared that it would appear greasy on the face more than anything. After much practice, I became obsessed with cream blushes and it's completely changed the way I look at cream products. This palette is great because it can be used on the cheeks and/or lips.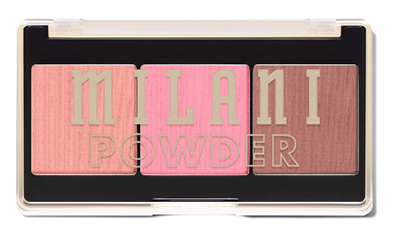 Cheek Kiss Powder Blush Palette – Golden Hour Glow, $13.99
I am obsessed with these powder blushes! They are so pigmented in color and they blend to perfection. It's buildable and I love the fact that it creates a effortless glow on the face. Have you tried blushes from Milani before? Let us know in the comments below.