Back in 2010, Robyn Atwater found her love for natural hair care and the rest they say, "was history." The economist and high-level researcher began studying remedies she could curate at home in order to regrow her hair. To say she created magic would be an understatement. With the launch of her YouTube channel, she began the development of CURLDAZE and beauts, it's time we had a discussion. Here is a SHEEN Review dedicated to Robyn Atwater's love for hair products.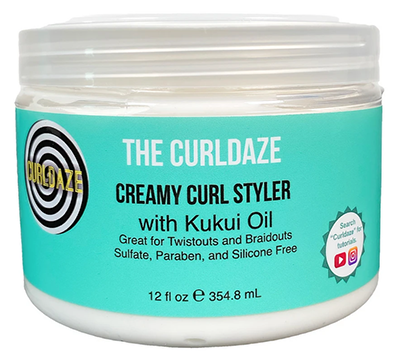 Creamy Curl Styler with Kuki, $16.99
This product, specifically made for twistout stydles and braidouts, is not only sulfate-free, but it does not include paraben and silcone as well! I especially love that it contains hydrating ingredients such as Kukui Seed Oil and vitamin E!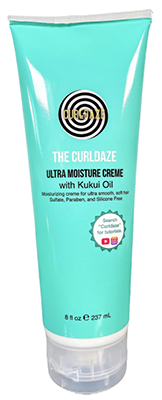 Ultra Moisture Creme with Kukui Oil, $14.99
My personal favorite of the three is this moisturizing cream. It makes my hair so soft and of course is sulfate, paraben, and silicone-free! My hair absolutely loves this creme. It's ultra smooth and perfect on the days my hair is craving for something hydrating.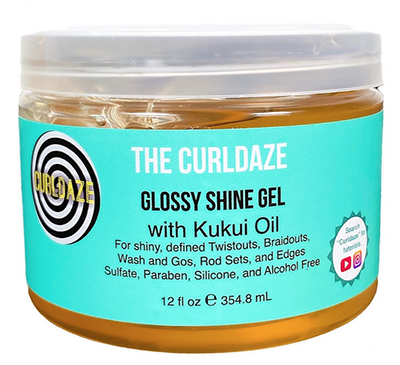 Glossy Shine Gel with Kukui Oil, $11.99
On the days I wear my hair natural (wavy), I love using this gel. It's also great for braidouts, twistouts, wash and gots, the edges, and even rod sets! The most intriguing thing I found about this gel is that it is alcohol-free, so I don't have to worry about my hair being dried out.
All images obtained from the official website of CURLDAZE