Today's SHEEN Review is dedicated to Innersoul! Founder, Nasreen P. Bhatt is the founder and CEO of this brand dedicated to helping others achieve natural and highlight their very own natural beauty. The online boutique's main focuses include self-care, and a healthy mental, physical, and spiritual state. Every product is hand made from the roots of Mother Natures resources. With her family traditions carried on, I was confident that the products would not only bring me to a place of comfort but allow me to love myself in my own skin. I was lucky enough to try three products from Innersoul so here are my honest thoughts.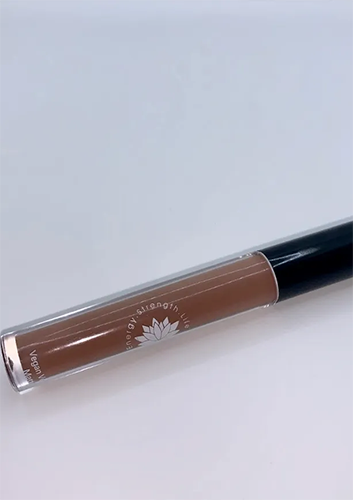 Innersoul Beauty Shade in Yolo, $18
I love this gloss! Lately, I have been loving brown moments in my beauty looks. This lip gloss is perfect because it glides on easily, lasts all day, and is super pigmented. I also love how hydrating it is on the lips and the true brown color is absolutely stunning.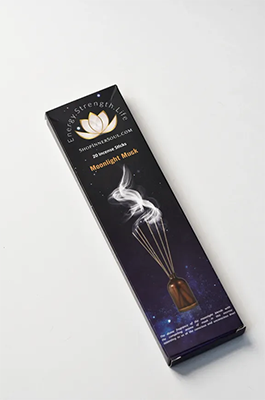 Innersoul Energy Incense (Moonlight Musk) 20 sticks, $30 (now $15)
For someone to have never been a big fan of incense and the scent, I am truly shocked out how much I have been loving this product from the brand. It is so calming and the best part is that the sticks are plant-based. The fragrance is to die for. It has truly helped me center my mind throughout this time of the global pandemic.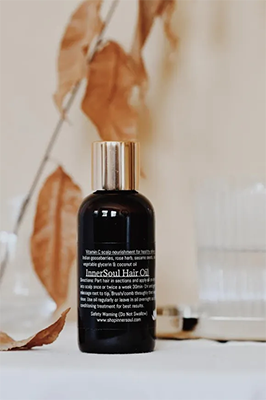 This hair oil from Innersoul is an absolute must! I love that it was formulated for all hair textures. It not only conditions the hair but it also nourishes the scalp while saving my dry, brittle ends from all the heat damage. After a few uses, I noticed my hair looks and feels so much healthier.
For more on Innersoul, click here.
All images obtained from the official website of Innersoul