Nothing screams fall more than a good sweatshirt and oversized jacket, am I right?
I recently stumbled upon JAUNTY – a brand that has come into the fashion scene making a huge statement. I was lucky enough to get my hands on two staple pieces from the brand and it's time I gave you my honest review on these items.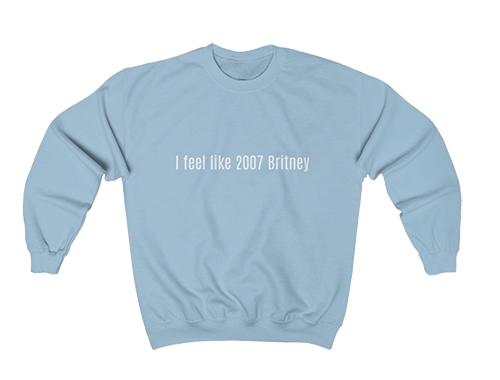 To start off, I had and I mean absolutely HAD to have the brand's Britney Hoodie (retails for $30) I could not think of a better sweatshirt to describe 2020 and I know I'm certainly not alone with this. I'm a sucker for oversized sweatshirts as I mentioned before but I love this one because its loose fit makes the fit feel so comfortable. I can't tell you how many compliments I've gotten on the sweatshirt and how many people I have seen chuckle a little when they come across me. I love that and I love that it's so cozy for running errands and lounging around the house.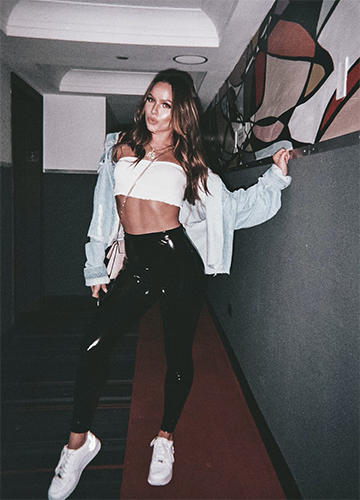 The next staple item I was able to try was the brand's Oversized Denim Jacket (retails for $80) Everyone needs a good denim jacket in their wardrobe and this has become my go-to. I hate denim jackets that fit small or true to size, this one adds a bit of personality with it's slouchy fit and of course super comfortable. The distressed details are everything to me. I honestly feel like it was made for me because it's such a vibe.
For more information on JAUNTY and to purchase your pieces today, click here!
All images obtained from JAUNTY